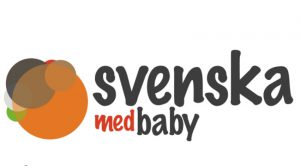 Littlebear and I attended our first Svenksa Med Baby playgroup on Monday and we LOVED it! We attended the Fisksätra group at Fisksätra Kyrkan.
It was relaxed, welcoming and great to meet other people in the same position as you; newly arrived in Sweden, with young children (0-2 years), wanting to start learning Swedish.
I was a bit wary of SMB before, it was new, uncertain and I wasn't sure my Svenksa was up to it…well, I am kicking myself for not having started earlier. It is the perfect initiative for proactively starting your integration into life in Sweden with a young family.