Established in 2002, underBARA BARN is Sweden's no 1 fair for families and children. Join their fun activities for the entire family. Free entry for all children. So much more than "just a fair", underBARA BARN is a venue for parents, children, soon to be parents and the baby/children's industry to meet up close and personal. Three unique days filled with inspiration, seminars, entertainment, fun activities and shopping! Our focus is children 0-6 Y and pregnancy. Create memories together with the entire family at underBARA BARN!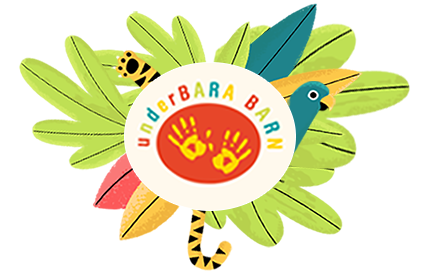 If you are new to Sweden, underBARA BARN is a brilliant way to get to know all the brands and services your family might need in your new home country. Littlebearabroad would thoroughly recommend going, just for that reason!

This year's underBARA BARN features Littlebearabroad friends, and fair favourites, Life In Mind, demonstrating child and baby CPR, and Happy Sleeping Baby expert, Courtney Landin discussing healthy sleep habits for babies to toddlers, and above! Get involved with several new activities and attractions like indoor skiing, the game zone, paper making, a live mini-concert with High 15 and more.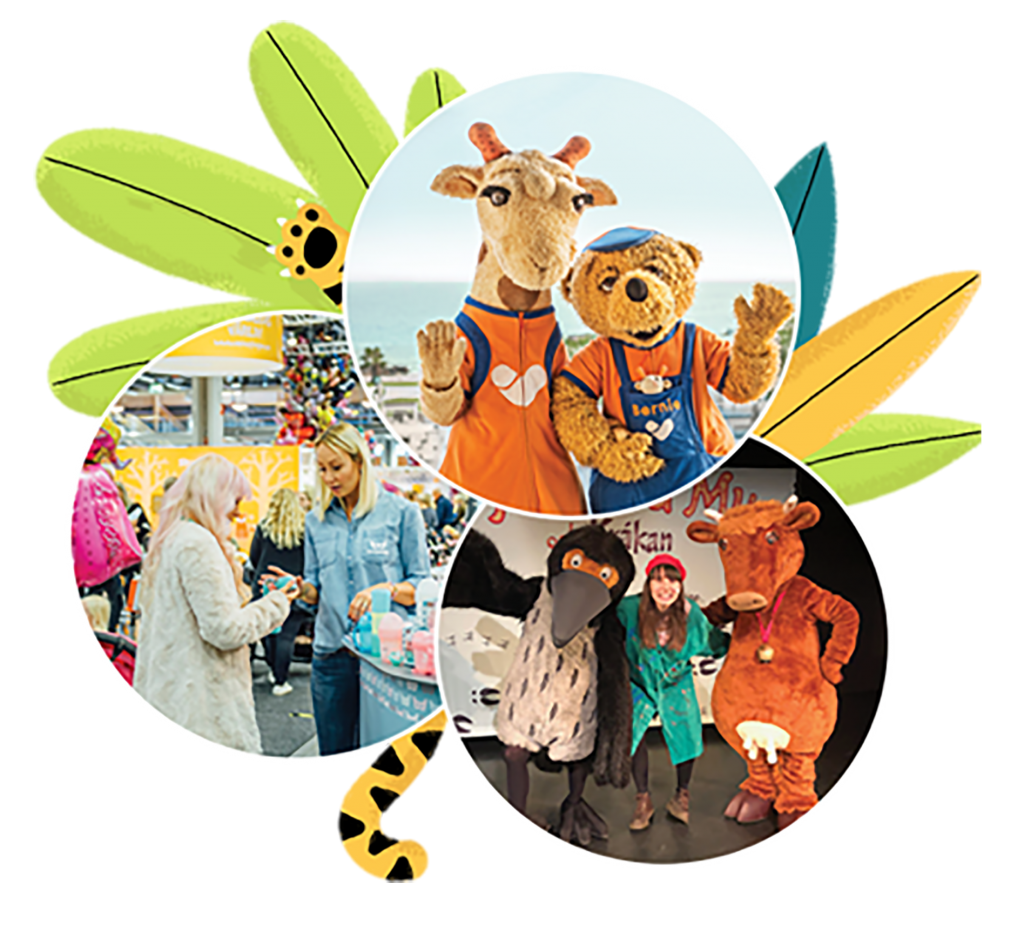 5 reasons why you should attend with the family
It's the no. 1 children's fair in Sweden.
You can get to meet over 100 children's brands and services under one roof. Furthermore, you get a glimpse of the entire children and baby industry in the Nordics.
It's created with families in mind. You can take your stroller around the whole fair and don't worry about where to eat, feed or change your kiddos because they have you covered. underBARA BARN has thought of everything.
Kids go for free and the exhibitors are bilingual.
There will be several exciting stage performances featured throughout the days: Moomin och Lilla My, Paw Patrol, Lollo & Bernie, Mamma Mu och Kråkan, Musse & Helium.
Visitor details:
When?
Fri 11th – Sun 13th October, 09:00 – 16:30 (Sun starts at 10am)
Where?
Stockholmsmässan, Mässvägen 1, Älvsjö
Cost?
Adult ticket prices start from 140 SEK (click on the link).
How do you get there by public transportation?
Älvsjö Station is the closest rail station to Stockholmsmässan. If you travel from Stockholm City it only takes you 10 minutes to reach Älvsjö Station on the pendetåg.
To keep up to date with all the event information, competitions and brands that are onsite, follow underBARA BARN via their social feeds.
Instagram: @underbarabarn.se
Facebook: underbarabarn