UK Mother's Day is on Sunday 26th March this year! Not only is this a gift list, but it's a little love note to a few ladies that I've been following for the last 2 years on Instagram as they build their businesses from the ground up into little empires.
All over the world women are shirking traditional career paths, laughing in the face of nae-sayers and going out on their own producing unique, hand-made products. As a result of crap child care arrangements and being let down by employers they've created their own businesses.
Unfortunately, I haven't been able to indulge my love of these brands through purchasing because the reality of doing what I do means that every bit of money I make has to go back into the business or straight into the hands of the Swedish Tax man. In other words, I'm skint, not a dime to my name. But, I can share the love to you and hopefully you'll spread the love to your friends and their friends, friends. 'Cause, that's basically how it works, right? So, on this UK Mother's Day insist on being bought one of the following to support the mad skills of some of these, mostly UK, mama's making their dough.

1. "Mama" Mug
£11.99, Scandiborn.com
2. "MAMA" Selfish Mother Good-tee
£35.00 from Selfishmother.com at John Lewis. £10 of every purchase goes to charity as part of John Lewis' love&found campaign. You can also find the full Selfish Mother collection at The FMLY store.
3. Love Couples Sweats
£59, mannersapparel.com from Malmö. Do they have your favourite Love Couple?
4. Rainbow Hoodie
£26.00, Baxandbay.com, £2 from every sale goes to Roald Dahl's Marvellous Children's Charity.
5. Mere Soeur collection
various prices from meresoeur.com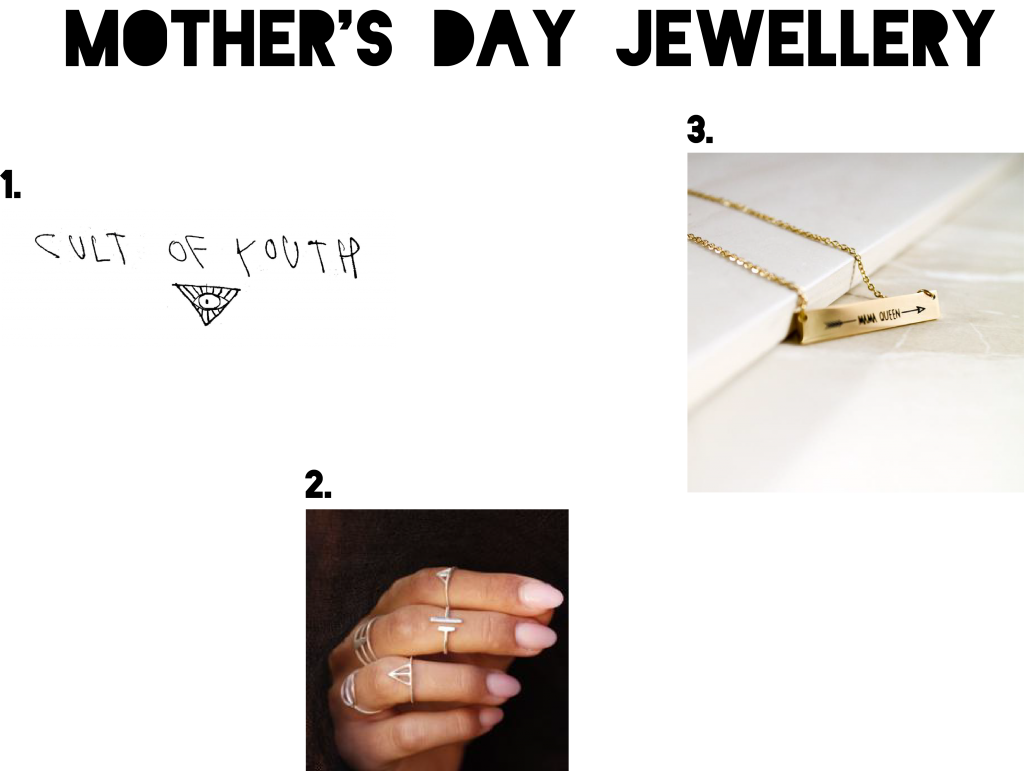 1. Cult of Youth Jewellery collection
various prices, beautiful, individual pieces for MAMA, all hand made in the UK. Find the whole collection at Cult of Youth Jewellery.
2. MAMA QUEEN necklace (GOLD)
£16.00, from Kemikids. You can see the collection and more from this incredible lady at Kemikids Jewellry Store.
3. Wild & Arrow various rings
Starting £48, from the Swedish Jeweller based in Stockholm. You can find the whole collection at Wild and Arrow.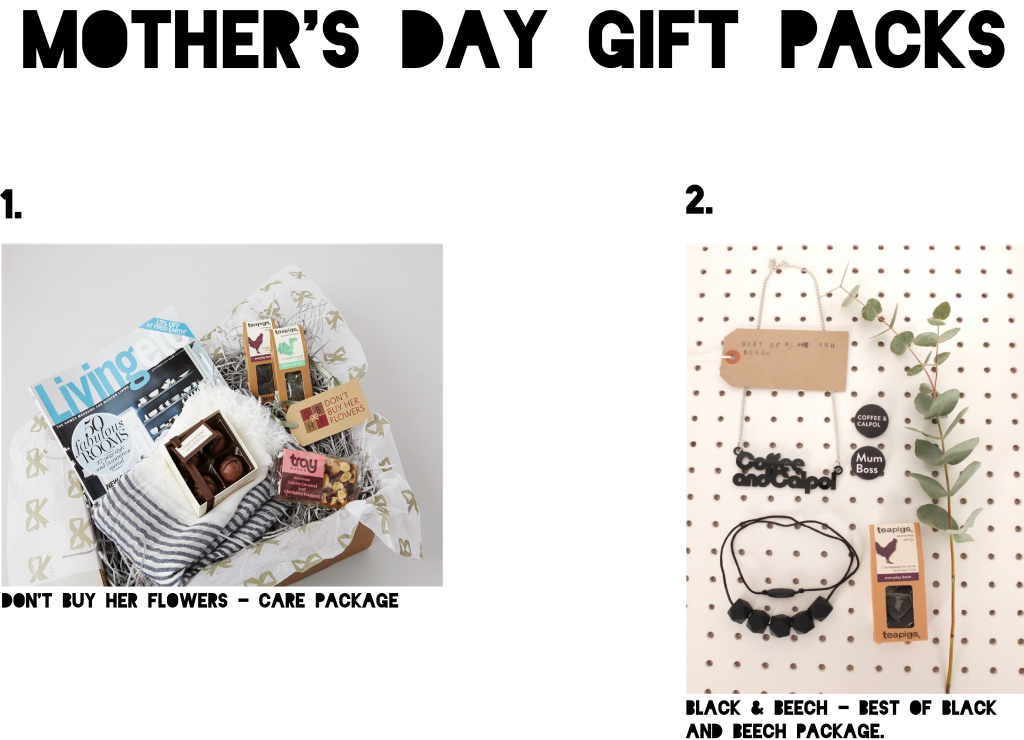 1. Don't Buy Her Flowers Gin Package
£32 + international standard postage £13.45. The amazing folks at Dontbuyherflowers.com have put a FANTASTIC "home away from home" care package together for Littlebearabroad. The above "Care Package" + a bottle gin to give you expat mums a taste of home. Also includes your choice of UK magazine, some beautiful triple choc muffin truffles and large printed scarf. AND, for an extra £6.50 you can add a thermos mug because every MAMA deserves a hot cup of tea. Check out all of there fantastic gift packs and care packages to find something perfect for you. Nothing better than a little piece of home to give you the warm n fuzzies.
2. Black and Beech, Best of Black and Beech Package
£33.95 + international standard postage (contact Black and Beech for details). Their best bits all wrapped up into one hamper for you. Their "Coffee and Calpol" necklace is becoming a sought after piece of ironic MAMA merch and their teething necklaces are simplistic and neutral. Check out the rest of their hampers and packages at Black & Beech.