Yesterday I met with Sara Myrberg, Director of the wonderful theatre company Teater Tre. It embodies the dream that every child should have access to learning and development through theatre experiences. Using storytelling and movement to support cognitive development as well as emotional response.
This month Teater Tre are hosting Ta Daa! – International Baby Festival. A collection of productions in dance, theater and storytelling together with the emphasis on very young children from 0-3 years. Their crowning glory is Bubbla, a show designed for 6-12 month olds which starts with scenes from a picture book and ends with a party. Bubbla has been in production for many years but it was this that formed the centre piece of the festival. Sara describes the show as being their defining piece which sets them apart from other children's theatre groups because they have designed the show for such a young age group. The company's other other brilliant achievement is Bebisbeat, baby rave. For 1 hour DJ Axel (Sara's very talented son) blasts out disco, funk, punk and Berlin techno for kiddies and their grown-ups. There are also, drums, creative lighting and rave memorabilia involved. Perfect for all those 90's rave kids teetering on the edge of parenthood.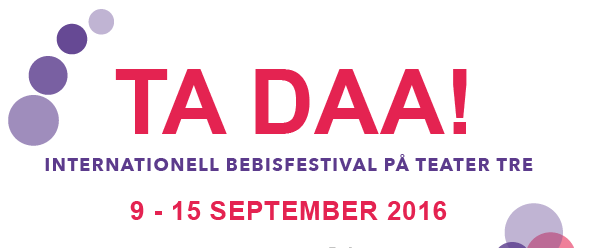 Sara explained that the Festival has been brought about through collaboration with European project funding and Small Size Network, a European network for the diffusion of performing arts for early childhood. It's a unique thing in Stockholm. But, of course Teater Tre are producing new shows every year and on October 22nd their latest production Eli & Rio premieres. The show is for 3-6 year olds and explores the world of gender and what it means to small children. It asks the question, "how are we affected by what we wear?"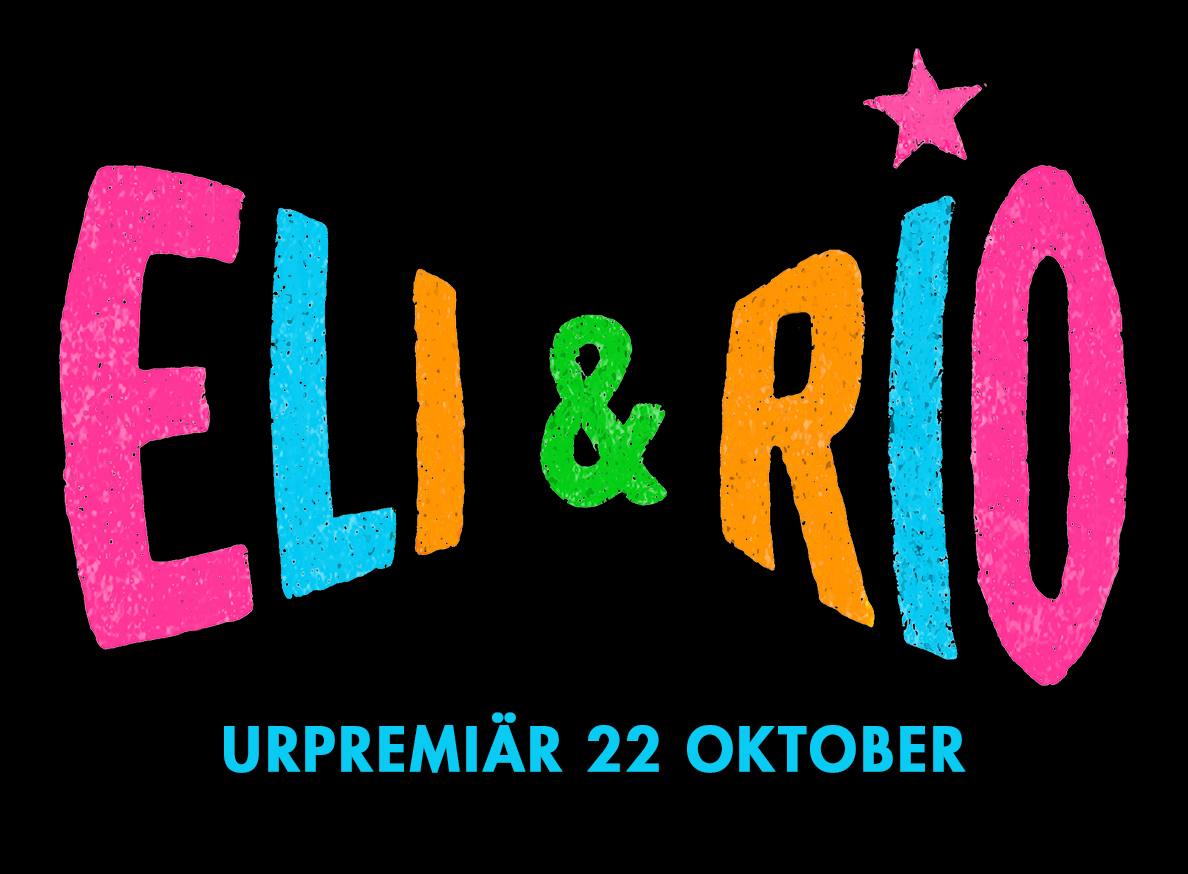 Littlebearabroad will be following Teater Tre closely and be listing all of their productions coming up. Keep your eyes peeled for some collaborations coming up in the future, too.