Let there be light
In Sweden, Winter is heralded by the bringing forth of light! Across Cities and towns,lights and stars will begin to appear in windows bringing the most wonderful festive feeling in the lead up to Advent. This year, Advent starts on Sunday 1st December.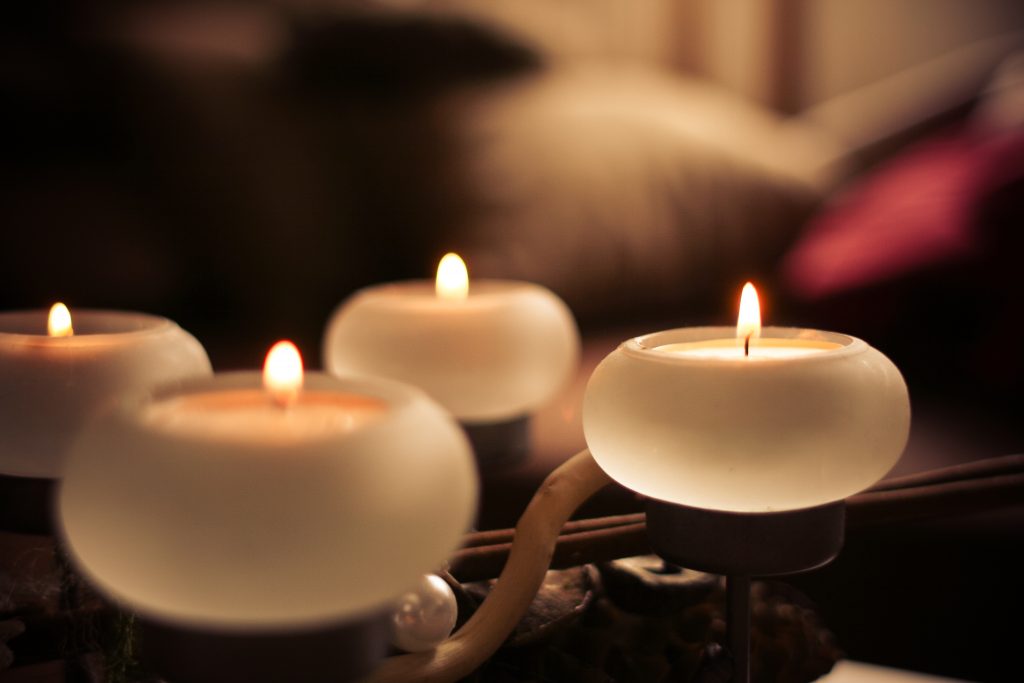 For me, Advent has been about a calendar, a cardboard door, 1 opened each day to reveal an image, or better, chocolate! Traditionally, Advent is represented by 4 candles one of which is lit every Sunday in the 4 weeks running up to Christmas Eve (any UK readers remember the Blue Peter Advent Candles?). In centuries gone the Advent wreath, or Advent crown, was a Christian symbol representing the 4 Sundays of Advent. Often a fifth candle was placed in centre of the crown to represent Christ's birth. This candle was lit on Christmas day. Nowadays, the Advent candles still represent the same 4 Sunday's leading up to Christmas but they come in many different styles. A popular Swedish way of presenting the Advent candles is in an open glass box, with moss. I haven't figured out what the meaning of the moss is but if someone knows, do pass on the knowledge!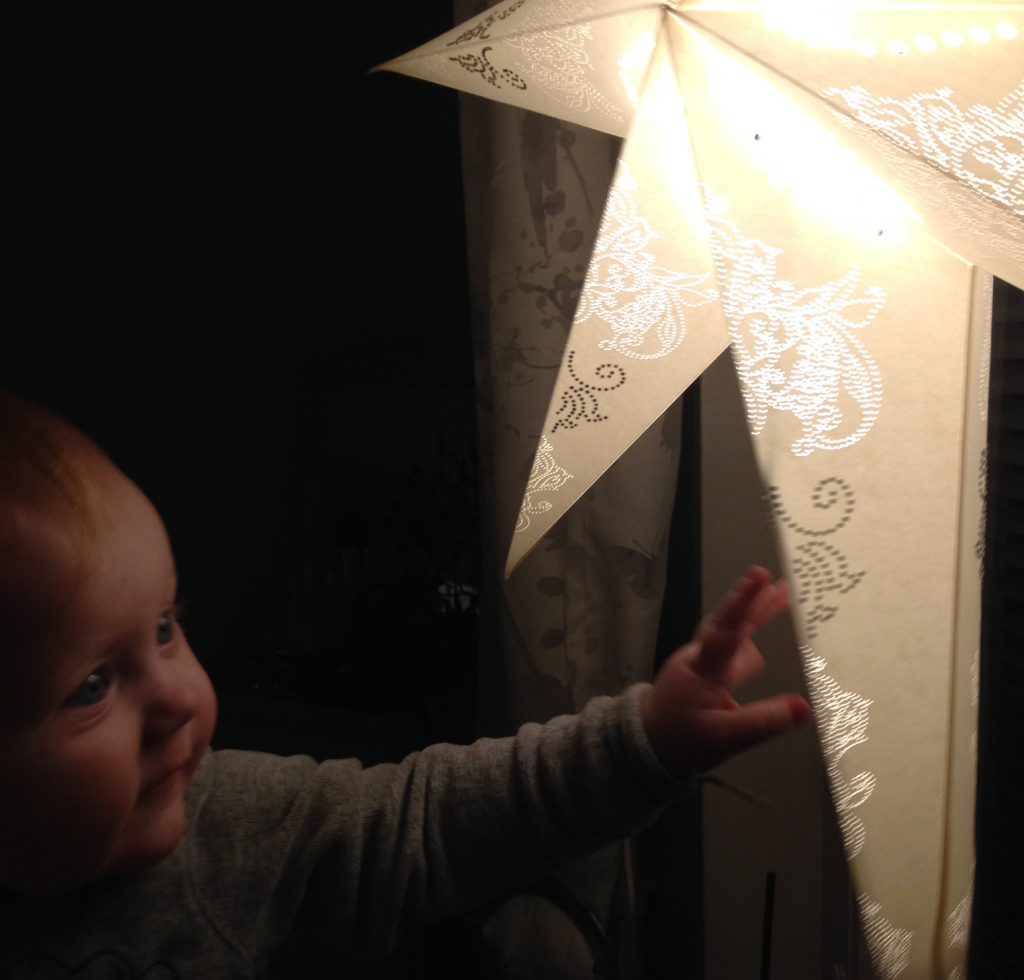 Starlight, Star bright
The tradition of hanging a star in the window of your home is actually Moravian (Chzec Republic) and originally would be made out of wood, chipboard or straw and represented the star that guided the three Kings to Bethlehem.
This tradition began to appear in Sweden in the 1920-30s and is the perfect antidote to those dark and dingy Winter days. Now, known as Julstjärna, they go hand in hand with Advent and the lead up to Christmas.
Ordinarily, most Swedes don't start hanging lights until December. But, as November is so miserable and without light, who doesn't want to kick this tradition off a bit earlier.
SaveSave
SaveSave
SaveSave
SaveSave