Podcast: Play in new window | Download
Subscribe: Spotify | RSS | More
Erica Jacobson, world renowned Swedish illustrator for working with the likes of UN Women, Sephora, Absolut Vodka, the Swedish fast food giant Max Burgers, Haagan Daz, The Swedish film institute and countless editorials, theatre poster designs, murals and installations. Erica's style and aesthetic is bold, colourful and quite often activist led. With one foot in Sweden and another in her travels abroad, Erica draws inspiration from cultural exchanges throughout her life. Cuba, New York, Stockholm. I had the pleasure of sitting with Erica to discuss her day to day life as an illustrator, what she really thinks of Scandinavian design and her dream commissions.
You can find all of Erica's work on her website
https://www.ericajacobson.com/
Follow Erica on Instagram
https://www.instagram.com/ericajacobsondesign/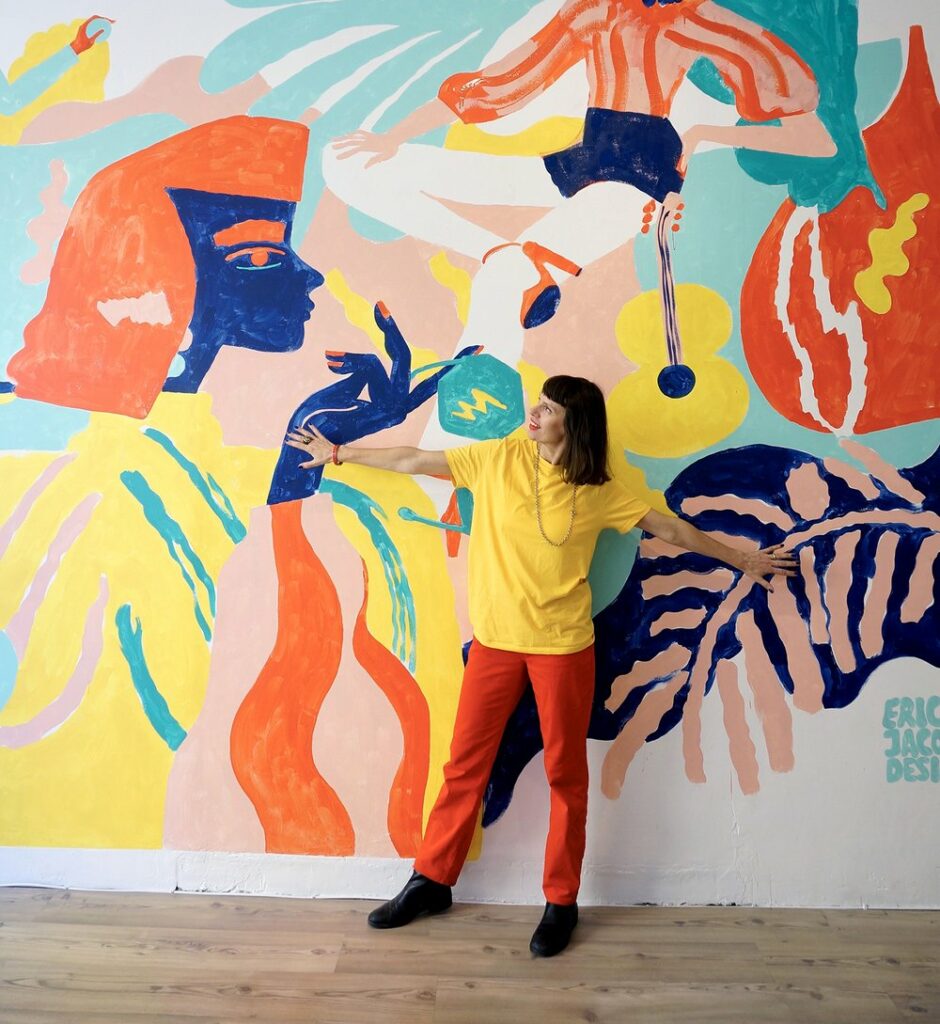 This episode is hosted by Jill Leckie and edited by Cécile Ratovoherizo.