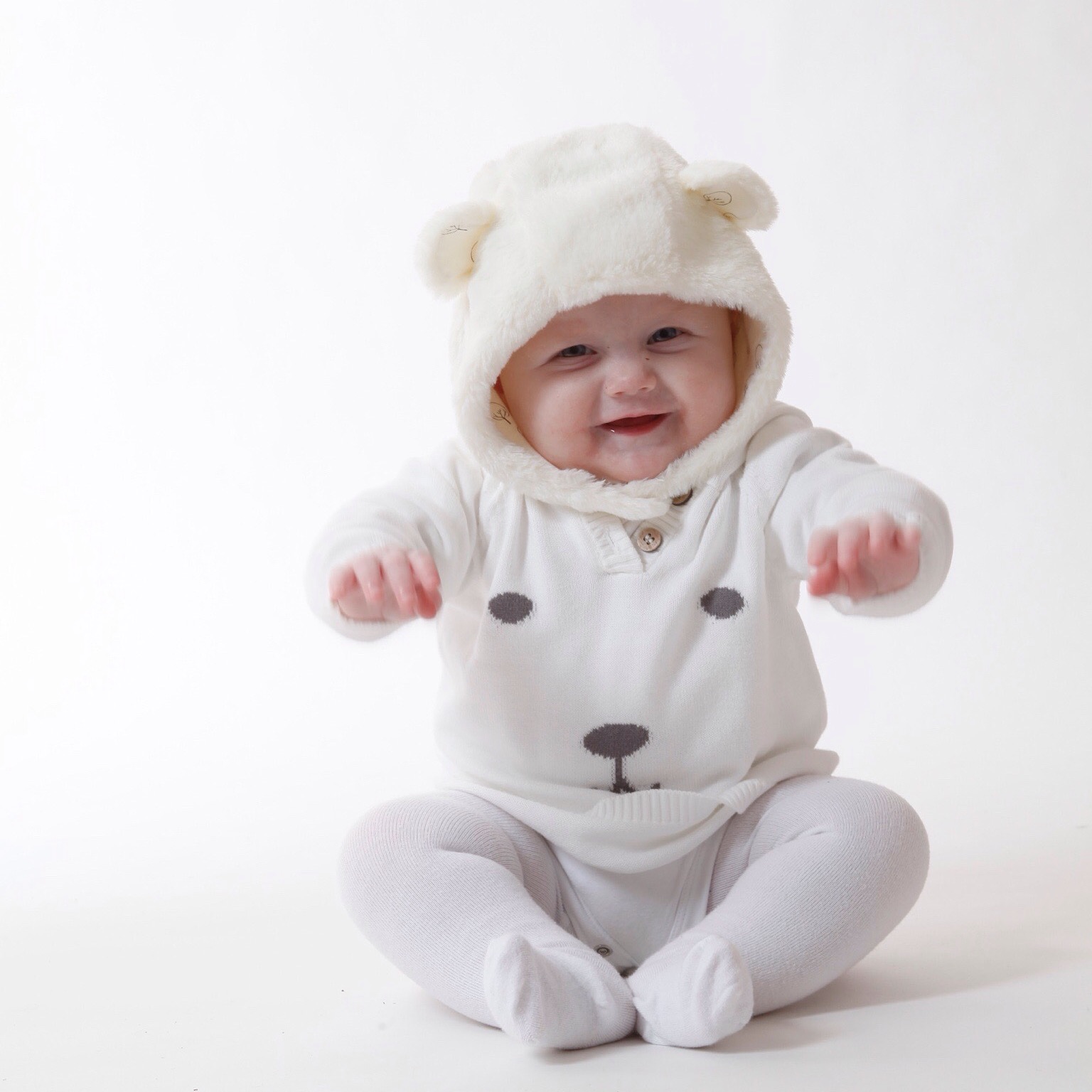 Littlebearabroad's Paws for Thought newsletter, issue 1, landed on screens tonight. In future, this will be the place to find out first hand the latest news on events and goings on at Littlebearabroad Towers.
To see a copy of the latest offerings click on the link below
If you would like to sign up scribble your e-pawprint here.