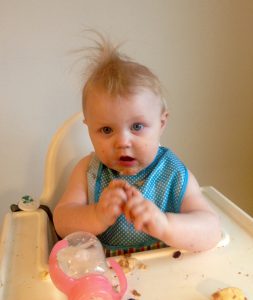 On the 28th April I'm hosting a guided tour of the Moderna Museet, in Stockholm, especially for English-speaking Parents. I'm so thrilled to be able to make this happen.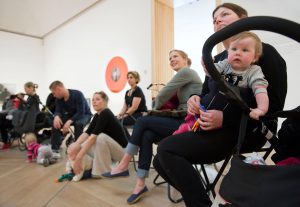 The Tour will start at 2pm and last for 2 hours with the last hour dedicated to a messy workshop for the babies to create their own masterpieces! For more info about the guided tour visit the Moderna Museet website. We're especially lucky that they've given us the opportunity to hold an English-speaking guided tour!
If you'd like to join us, there are a couple of things you should know. There are only 10 spots available, it costs 150sek and in order to secure a spot you will need to pay upfront. Details of how to pay and how to secure your spot is available on the MeetUp event page, link below.