Mini Mocks is home to the most beautifully made leather moccasins for little ones. They are produced using chemical and lead free leather and designed right here in Stockholm.
Mini Mocks was born when Petra Gardefjörd couldn't find the right footwear for her toddler in 2013. A trained seamstress, she started experimenting with leather and after countless attemps she finally produced the first pair of Mini Mocks. That story, coupled with her incredible social media skills turned her business into a global phenomenon.
You can now find her in her new shop, just recently opened in Spring 2017 in Nytorgsgatan. Ironically, it was a series of unfortunate events that led her to open her store, but, it's going from strength to strength.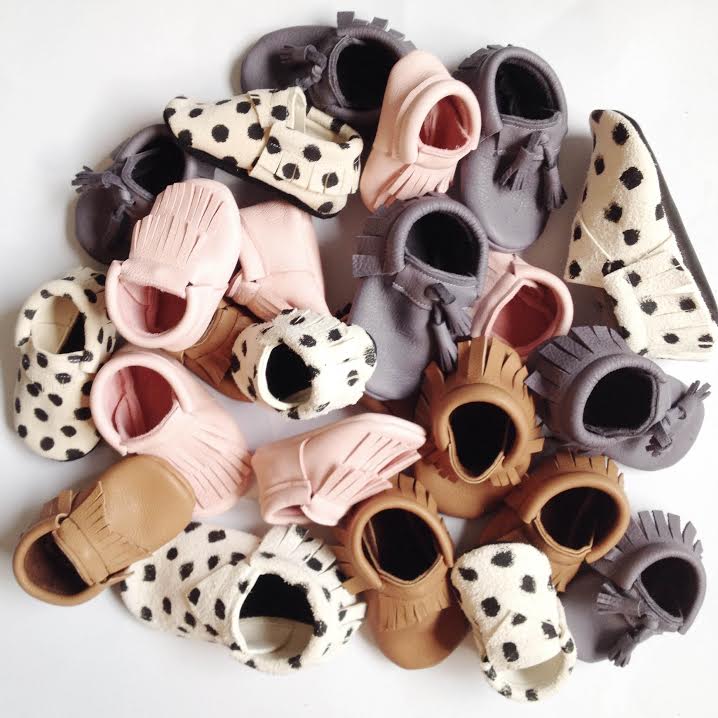 SaveSave
SaveSave
SaveSave