Yes, lets! You might have noticed it's gotten darker, earlier recently! HA! Well, with darkness must come light. And, in the interest of everyones safety, you need REFLEX!! Or, Hi-Vis to you and me.
You might have noticed your kid's snow suit or outdoor clothing is covered in shiny silvery strips? Well, this is reflex and it's saved more lives than you would imagine.
Swedish winter brings a special kind of darkness, it's ink-black and has a disturbing way of blinding drivers of cars, bikes, motorbikes and bigger vehicles. As we all know, most winter coats are dark in colour and that is why everyone needs to wear reflex.
So, what is reflex? There are loads of different types of reflex; lights, tape, toggles, button-hole. At this time of year, you can pick them up in almost every home-ware shop, sports shop, apotek, kids shop, supermarket and hard-ware stores.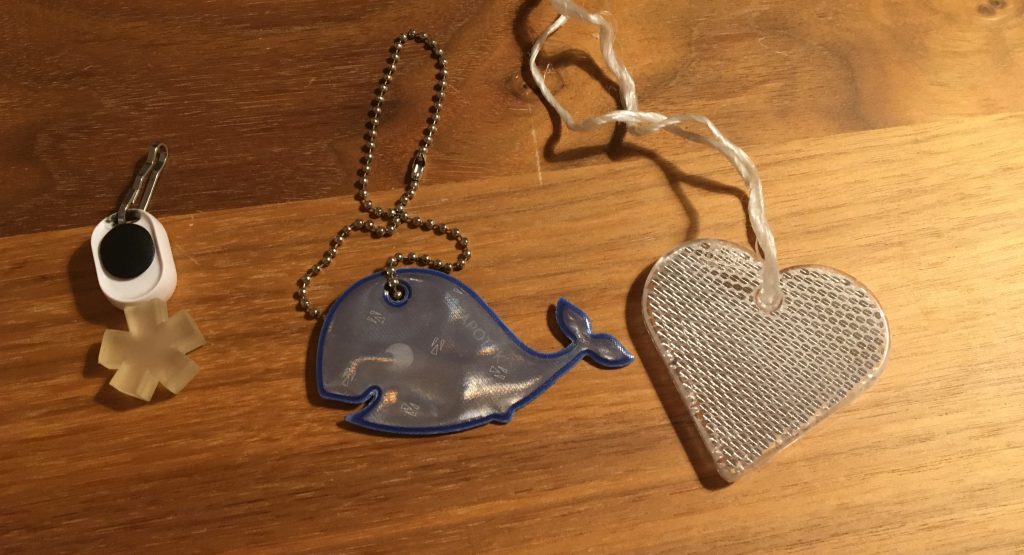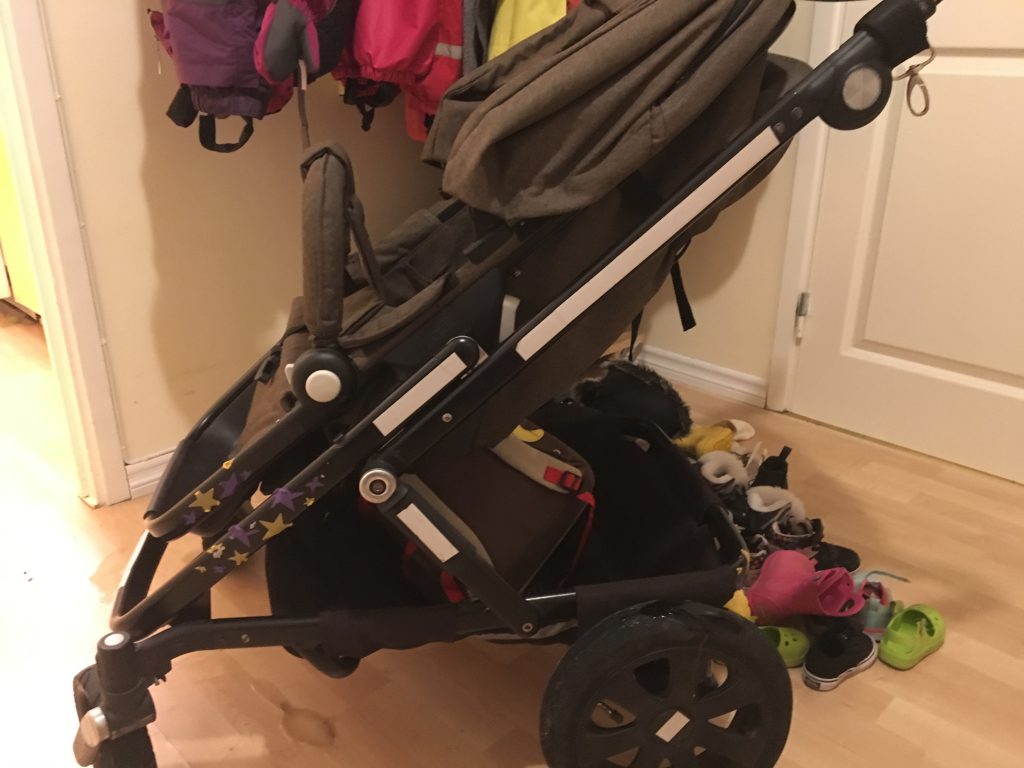 You shouldn't need to worry to much about the kid's outerwear as most good brands have already thought of it, but it doesn't hurt to pick up a couple of toggle lights (far left of the first picture) from Clas Ohlson. The reflex tape (see in the second picture on the buggy) can also be picked up from Clas Ohlson and Jula. You can also get reflex spray but, if I'm honest, I've never seen it work successfully. That could just be me.
It is really important that YOU get yourself some reflex. Most adult winter outerwear doesn't come with built in reflex and you do not want to be walking around without being seen. I would recommend getting a couple of reflex slap wraps for around your wrist or ankles from XXL.se, plus some toggle lights on your back and front. This will ensure that you're seen from the front and back.
I know, you must be sitting there thinking that this sounds totally extreme but for your safety, take it seriously.