You have just moved to a new country with your kids. All the basics are sorted: new job, new apartment, and you've been introduced to Swedish fika and discovered your new favourite hangouts. But one thing is missing – someone who can help watch your children when you can't. When starting out in Sweden, it is only natural that you don't have relatives and friends nearby to rely on for babysitting. You may find that as the daily life goes on, filled with school, förskola and after-school activities, sometimes the family schedule just doesn't seem to work out. There's also the possibility that you might neglect yourself in favour of your never-ending list of daily tasks. This is important to avoid. Even parents require the occasional me-time ("egentid") or date night out with their significant other too!
The solution: finding a local babysitter or nanny. But how do you select the right one?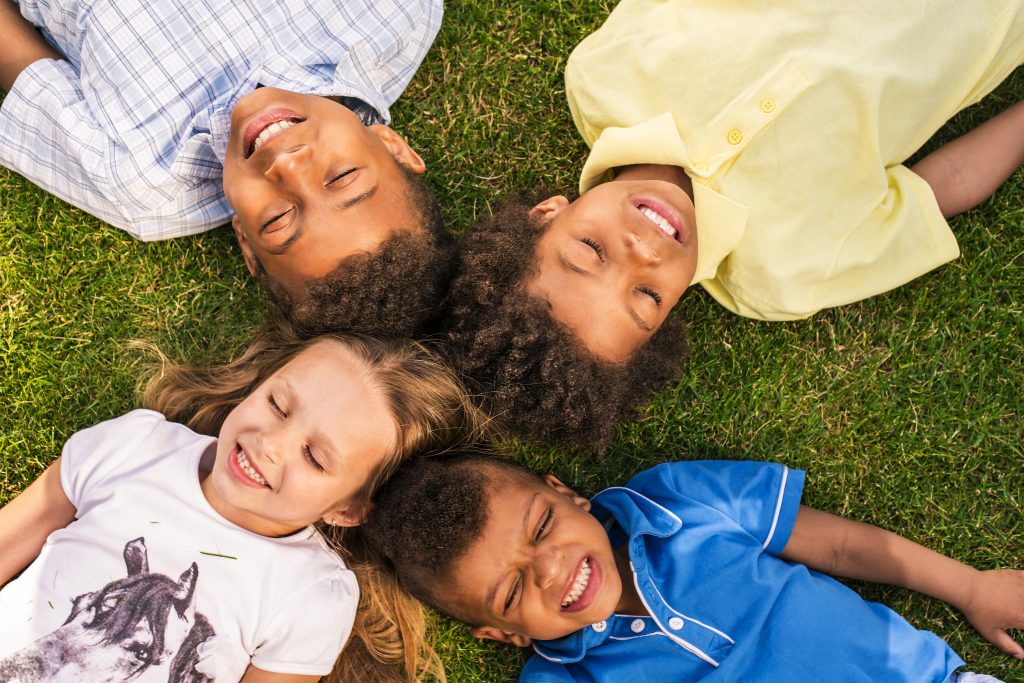 There are some key things you'd want to consider before heading out to search for your future babysitter. First, you want to figure out when you need help and how much; is it on a regular basis or only occasionally? Many of the Swedish babysitters will be students, available to work afternoons and weekends. University students are generally more flexible, as the Swedish universities allow them to set their own schedule to a certain extent. Usually, you will also be able to find a nanny who has worked with expat families before.