Hiring the dance studio at Littlebearabroad Studio isn't just about hiring four walls and a door. It's about being part of a creative and international community in the heart of Stockholm. Littlebearabroad's international community of families is a burgeoning group of artistic and talented individuals seeking new outlets and creative opportunities for themselves and their families.
Private hire
The whole space is available for rent and exhibitions. Please contact us directly for quotes. Please note, we do not have a liquor license.
Our dance studio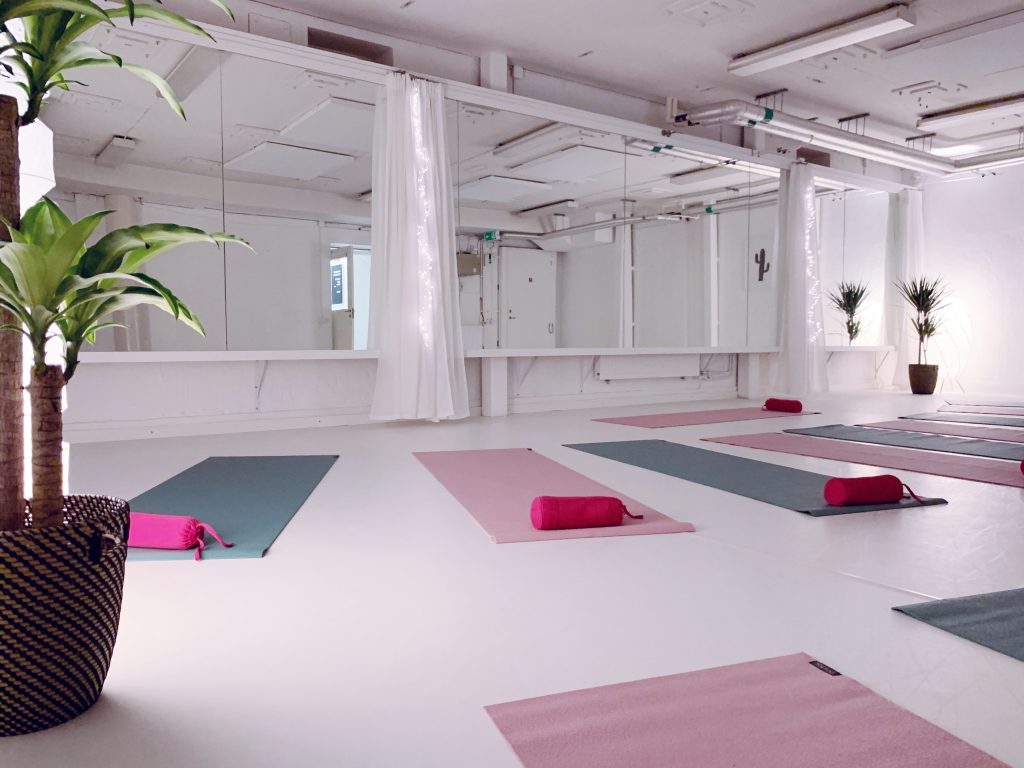 Dance studio with mirrors and professional dance floor.
9.5m x 6.5m
includes projector and sound system
Cost: 500 SEK per hour (+ MOMS)
---
Our cosy corner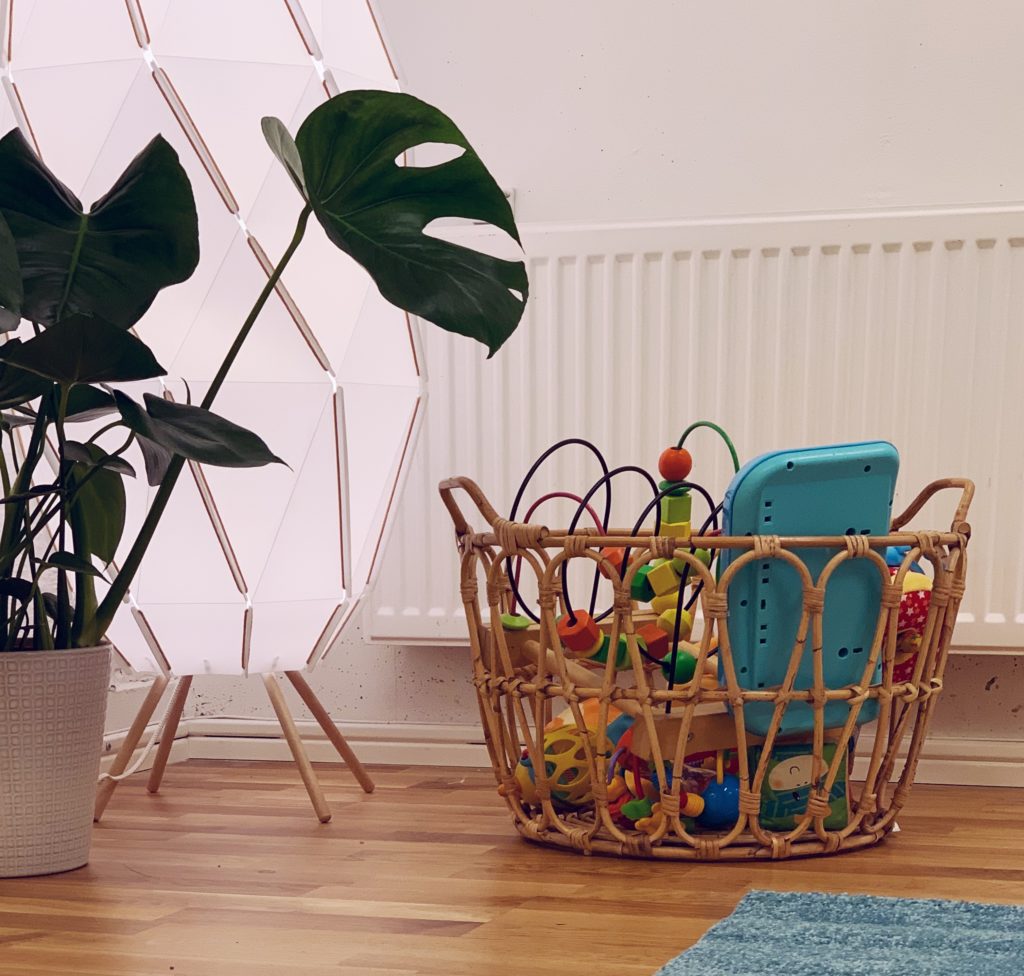 A cosy, relaxed lounge room perfect for small groups and creative minds.
6m x 4m
includes sofa and cosy vibe
Cost: 400 SEK per hour (+ MOMS)
Something specific in mind…
If you have something specific in mind and require more details or want to get more information on a private hire or function, drop us a line via ask@littlebearabroad.com.