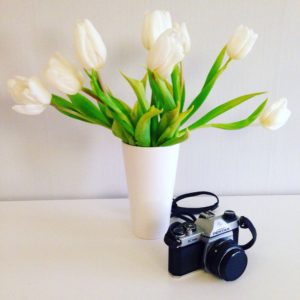 The wonderful Fotografiska Museet is starting up photography courses for parents with you children who are on Parental Leave or Mamma/Pappa leave.
http://butik.fotografiska.eu/courses/fotografering-for-foraldralediga.html
I believe that the course is in English and in Swedish and bringing children is part of the bargain.
The course takes the point of view of looking forward 30 years to the photo albums you will be sharing with Grand-children and children, what will the pictures tell about your personal history and background.
As a bonus, you get free entry to Fotografiska and the wonderful exhibits that are currently showing.