Last Friday, CIFF SS18 was my first official steps into the fashion trade, as "press". Well, as anything really. I'm certainly not going to sit here and pretend that I'm an industry insider. Most people reading this, the people who know me, understand that I've about as much interest in the fashion industry as I do stabbing my eyes out with a white hot needle.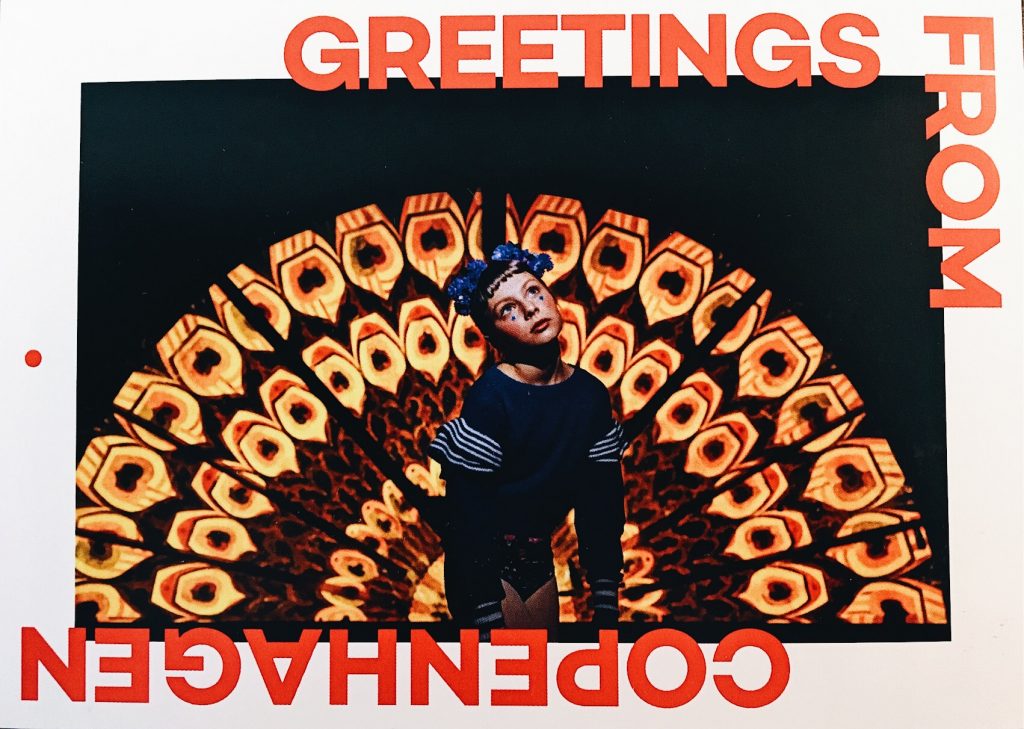 PANTOMIMETEATRET by Celine Hallas
However, I love fashion, I love the concept of fashion, the theatre and spectacle of fashion. My background is in event management and before that film and television. I dabbled in stage design and costume design at school. The freedom of transformation in fashion and design is limitless. That same feeling you have when you wear the gown that transforms you into a 50's film star or the pant suit that makes you feel like you could take on any swinging dick. It's all dressing up and "let's pretend", but it emboldens, it empowers and it creates identity. The fantasy of fashion, the possibilities it creates are more than one can ever dream. Haute couture, fashion of the imagination is playful, exciting and daring.
But, its limitations are created by the industry that has built up around it. It is shaped, moulded, striped and worn by so-called experts, marketing, money and elitism. I've always wondered what makes a fashion expert a fashion expert? Years of training? Years of industry guidance? Good taste? Or, the unflinching opinion that their opinion is just better than everyone elses?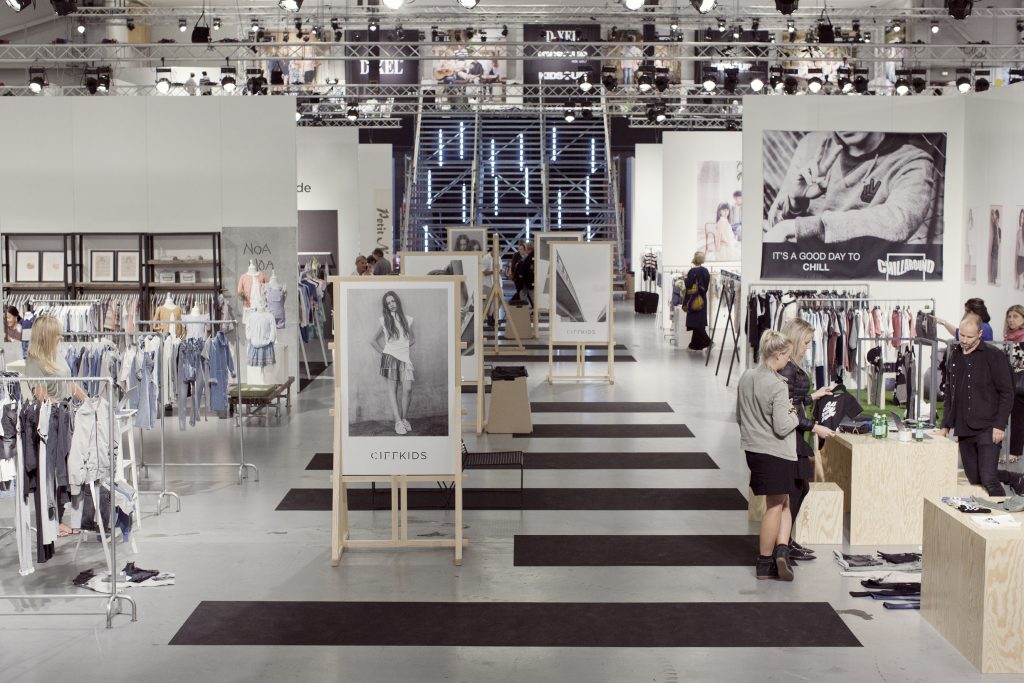 I realised at CIFF that the elitism and insular nature of the fashion industry was baseless. There is no reason why one set of clothes is more elite. As far as I could tell, most things were organic, most clothes were "fair-made", the majority of the collections were a similar quality of cloth, stitching and tailoring. So, why did one brand receive more attention than another? Marketing. Branding, manipulation, consumerism and lifestyle. Buying into a lifestyle created around the brand is now the key factor to industry success.
Take for example – Bobo Chooses. A brand that was established in 2008 and in 10 years has reached global, critical success. They're style is relaxed, urban fun, using slogans, illustrations and strong colour schemes as their base. Their latest collection for AW17 is a love letter to the world. "Dear World" continues their environmental themes of ocean life, plastic-free and blue skies. Yet, there is nothing particularly outstanding or unique in this current collection. Similar sweater shapes, colour schemes, and pant styles as a dozen other brands. But, their alignment with "lifestyle" influencers and aloof branding over the last 10 years has secured them a place as a member of the fashion elite.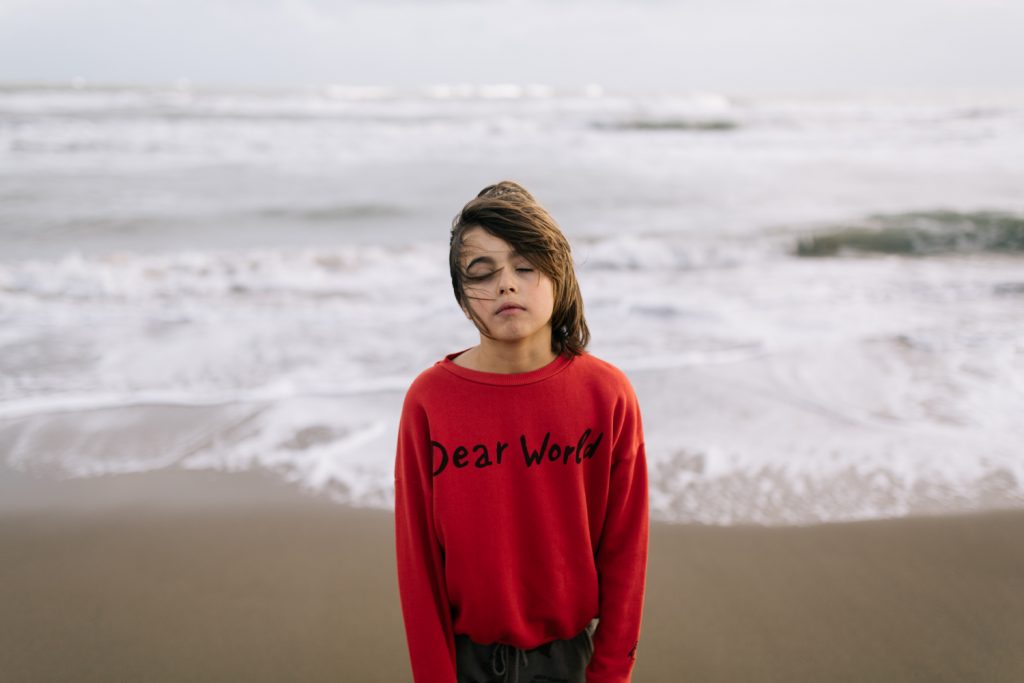 But, my question still hasn't been answered. The fashion elite, where did they come from and how did they get there? It's the one force that sucks the life out of fashion, the very individuals who created it. Syphoning off the creativity and spectacle that is the theatre of fashion to turn it into a set of rules to live by. A clique of uniformed and insipid "lifestyle" choices. Again, lifestyle and fashion have become the same. Everything is by design.
So, here is to the underdog and the shiny unicorns. The bright sparks and the glittery wannabes. Those that choose individuality and empowerment versus pack followers and cliques. I am certainly no fashion forward, trendsetter. I have no cause to be. But, I want to experience the brilliance of colour and vibrancy. Re-discovering the pantomime and theatre of dressing up and exploring diverse fashion without the feelings of inadequacy and self-loathing we're primed for by social media, marketing and consumption.
SaveSaveSaveSave
SaveSave
SaveSave
SaveSave
SaveSaveSaveSave
SaveSave
SaveSave