Whether it's choosing the right pencil case or school bag, making sure the kid's wet weather gear still fits or forgetting about their "warm clothes" on the first day of school and ending up being sent home in the "skam tröja". August is all about getting ready to go back to School.
This August could also be when your little one starts preschool, or even grundskola. A jaw clenching experience for some and coupled with the pressure of not really knowing what to expect from a Swedish school, trust me, the playground etiquette can be totally different. Our own Cam will be starting life as a school mum and getting involved in the school run. We've got our fingers and toes crossed for a smooth start!
In this month's edit of Littlebearabroad.com, we're covering all things "back to school", from preschool to grundskola, we'll be looking at a typical "inskolning" experience. We'll be featuring fashion flat lays of the AW17 back to school brands and accessories. We're also going to be interviewing a native preschool teacher about playground etiquette. And, for those not quite ready for preschool, we're looking at the Top 10 Öppna Förskola in Stockholm.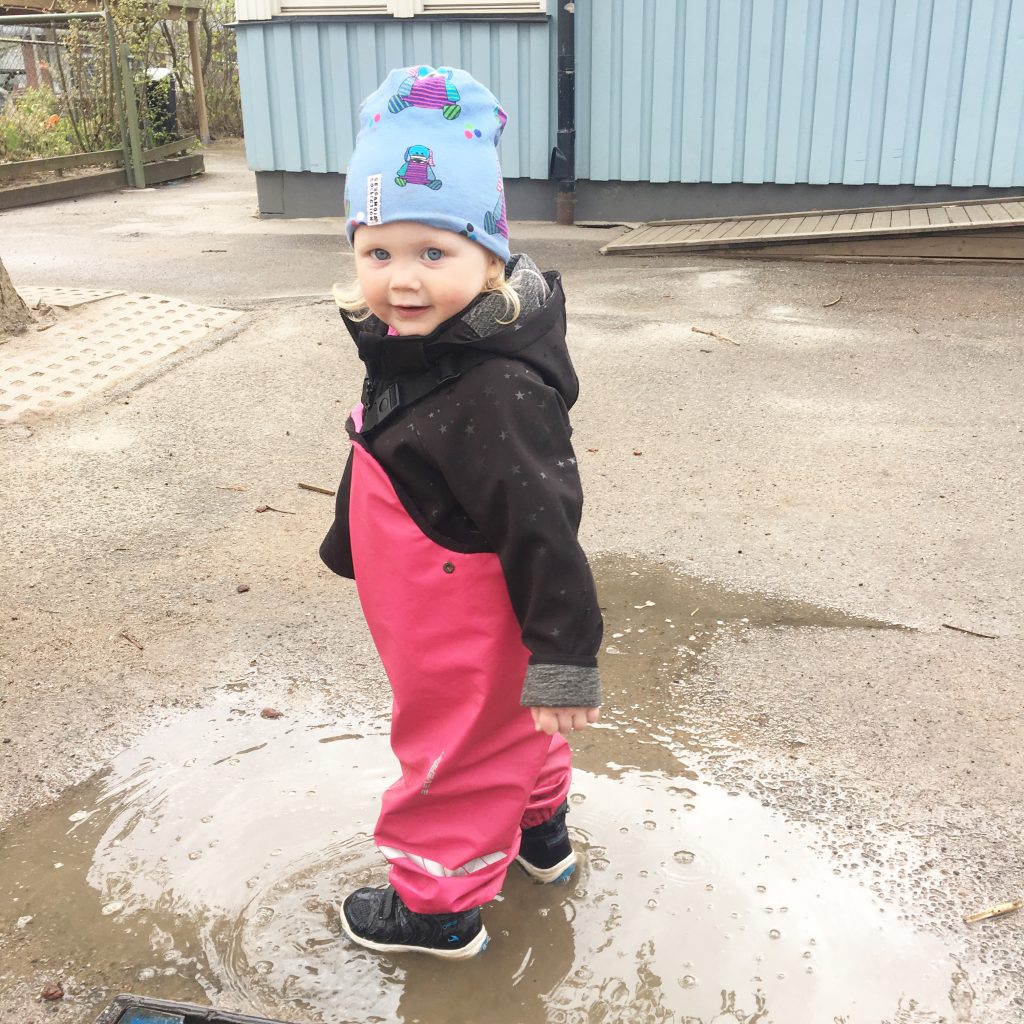 The team have been revisiting the archives and digging into the Education in Sweden files. We've rediscovered some gems about starting School in Sweden.
In our second August editorial drop, we're going to be focusing on AW17 looks, autumn boots and shoes, and wet weather gear. A crucial component of your kid's förskola kit and one that you might end up having two of (one at home, one at förskola, just in case).
We're also delighted to be introducing you to our first podcast in late August. I really do hope you'll join us and listen in as we introduce you to some really interesting, fellow immigrants living right here in Stockholm, and fellow parents. They'll be sharing their experiences of life so far in Sweden, how their move has changed them as individuals and their families as a whole.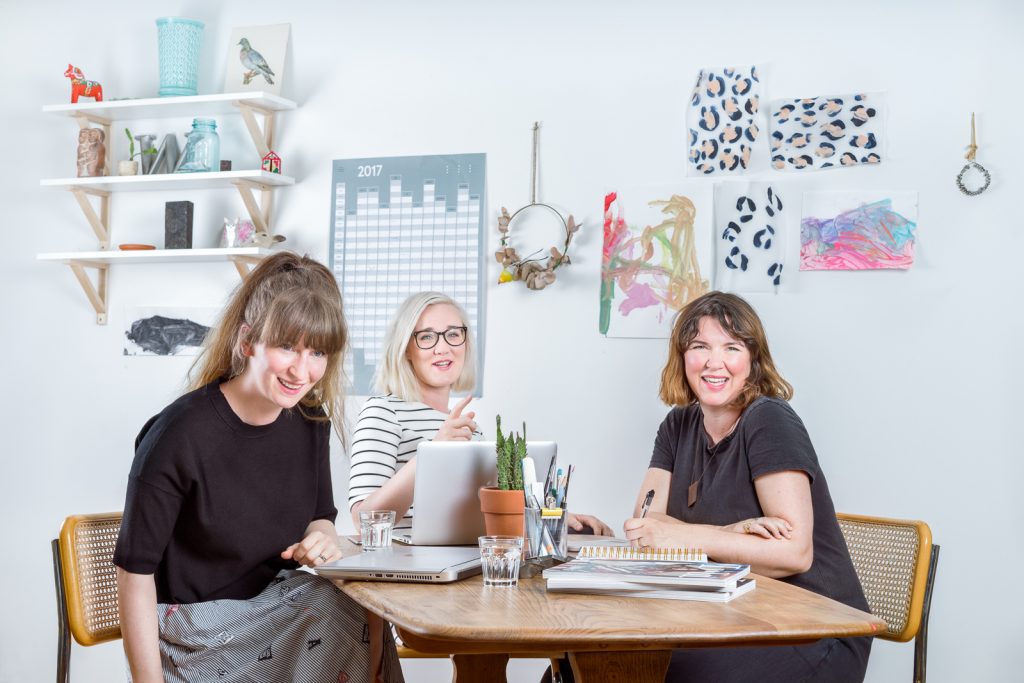 Lycka till to all those starting school
Jill, Elly and Cam xxx
SaveSave
SaveSave
SaveSave
SaveSave
SaveSave
SaveSave
SaveSave
SaveSave
SaveSave
SaveSave
SaveSave
SaveSave