Starting Mon Sept 19th & Thurs Sept 22nd at 5:30pm
4 week prenatal Pilates Fit Camp for mums-to-be in Vasastan.
Pregnancy Pilates is safe to perform during all three trimesters. Women are more prone to back pain and injury during this time due to a shift in center of gravity, carrying extra weight, and looser more unstable ligaments. Through controlled exercises, this gentle but effective method will help you to strengthen postural and pelvic floor muscles that will aid in labor and recovery!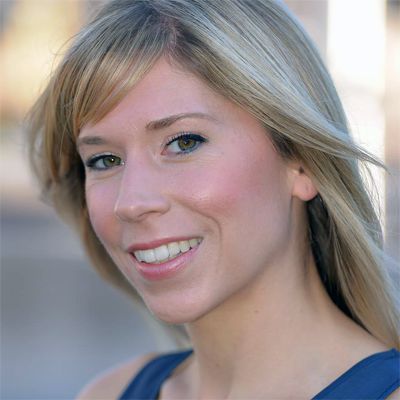 Stephanie Fjalested is a classically trained Pilates instructor trained under the direction of Romana Kryzanowska, Joseph Pilates' protégé. With over 13 years of teaching experience, always positive, motivating and ready to challenge students in a safe, comfortable and fun environment to meet their individual goals.
1900sek for the full course.
For bookings and more information, follow the link below.