Starting Thurs 26th January, 13:00
4 week Pilates Fit Camp for new mums at Valhalla Studio, Valhallavägen.
Bring your baby to class while you work out! This course focuses on challenges women encounter after pregnancy and delivery. Specifically we will work on strengthening the deep abdominal muscles, stabilizing the pelvis, opening the chest, and correcting your posture. In addition, we will focus on upper body strength, allowing you to lift your growing baby with ease. You will leave feeling energized, stronger and taller!
Recommended 6-8 weeks after vaginal delivery and 10-12 weeks after c-section delivery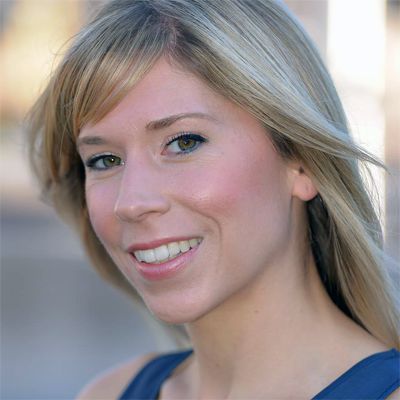 Stephanie Fjalestad is a classical pilates instructor trained under the direction of Romana Kryzanowska, Joseph Pilates' protégé. With over 13 years of teaching experience, always positive, motivating and ready to challenge students in a safe, comfortable and fun environment to meet their individual goals.
950sek for the full course