Bath and bed time has to be one of my least favourite times of the day. Not for any other reason than it's bed-time and adult/wine time, and I'm ready for me-time.
Littlebear loves her bath though and its great watching her as she soaks us both and gags on the bubbles (continuously). Her "Godparents" (for want of a better verb) know how much she loves it and for her 1st birthday bought her the most beautiful bath toys. Not only stylish (these Swedes love a bit style whenever they can) but they are probably the most eco-friendly, organic, hug-a-tree hippy bath toys I've ever come across. I love them, most importantly, Littlebear adores them.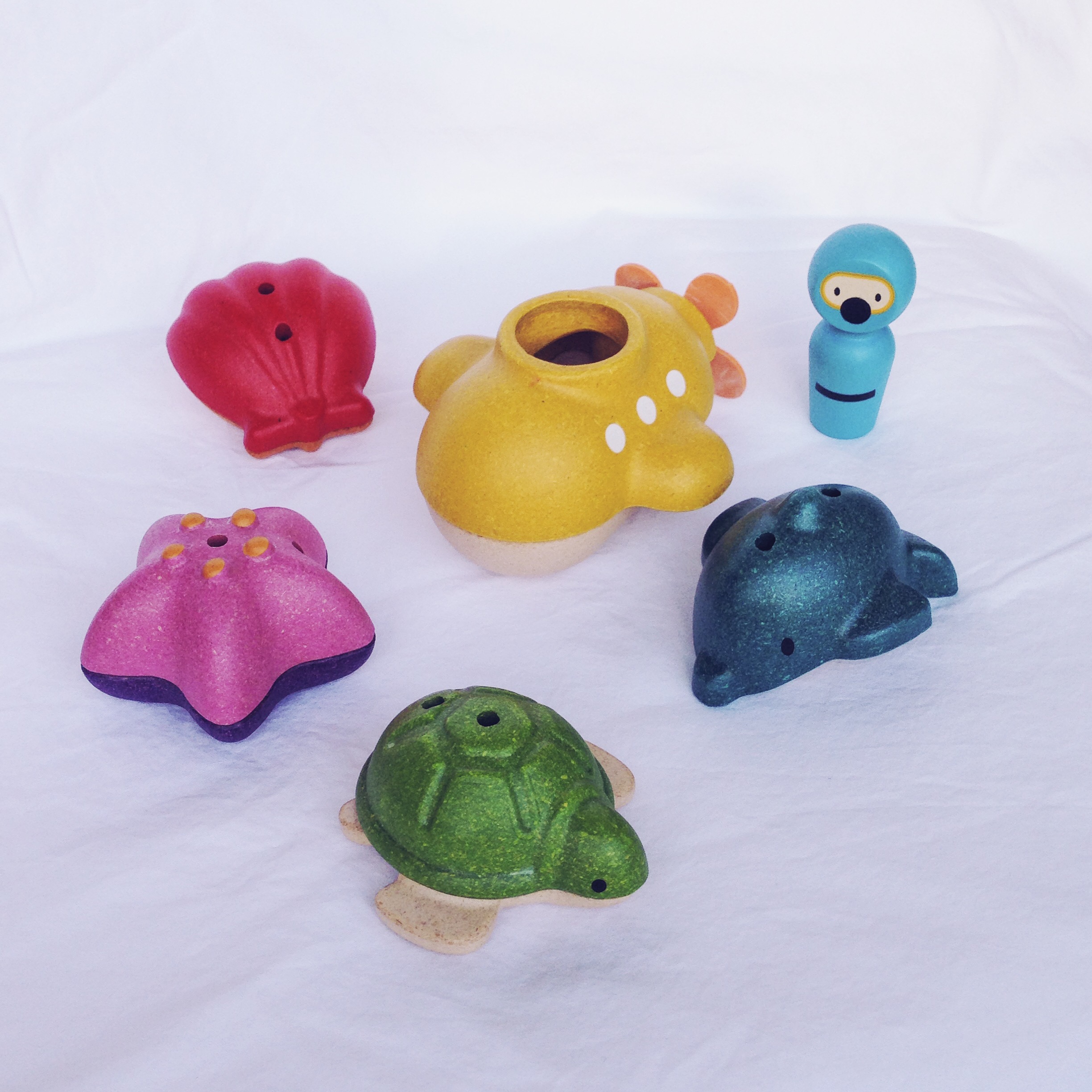 If you haven't heard of Plan Toys and you love a bit of the eco-friendly, chemical-free stuff you will LOVE this range. Plan Toys are made from totally sustainable material, manufactured sustainably and the company's ethos, message and corporate responsibilty guidelines are all about the sustainable mind.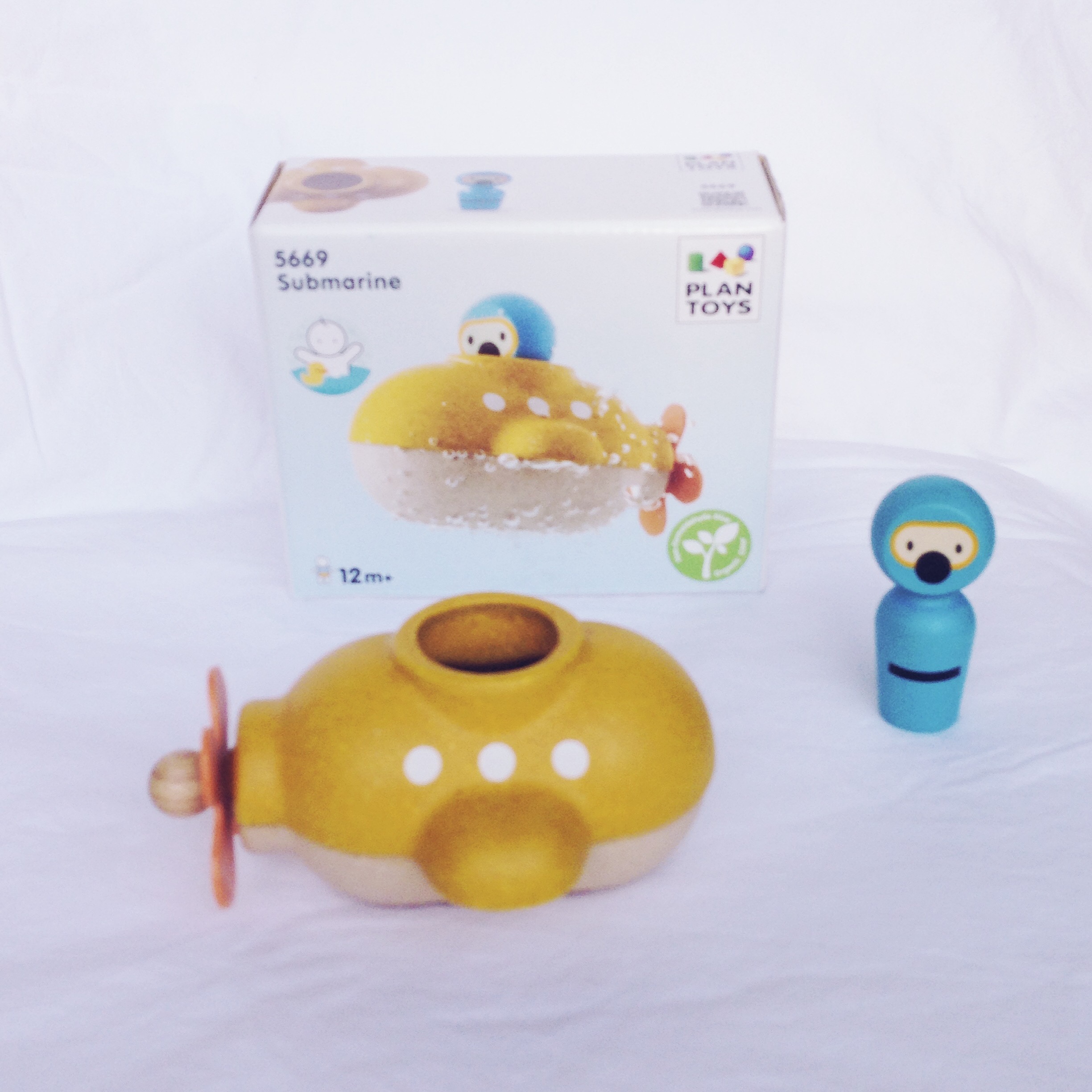 The toys are made from compressed wood using water-based dyes and non-formaldehyde glue to keep them all together. They are surprisingly tough and completely water resistant but don't leave them in the bath overnight!
The bath toys are the perfect size for small hands and the tough compressed wood has a really interesting texture.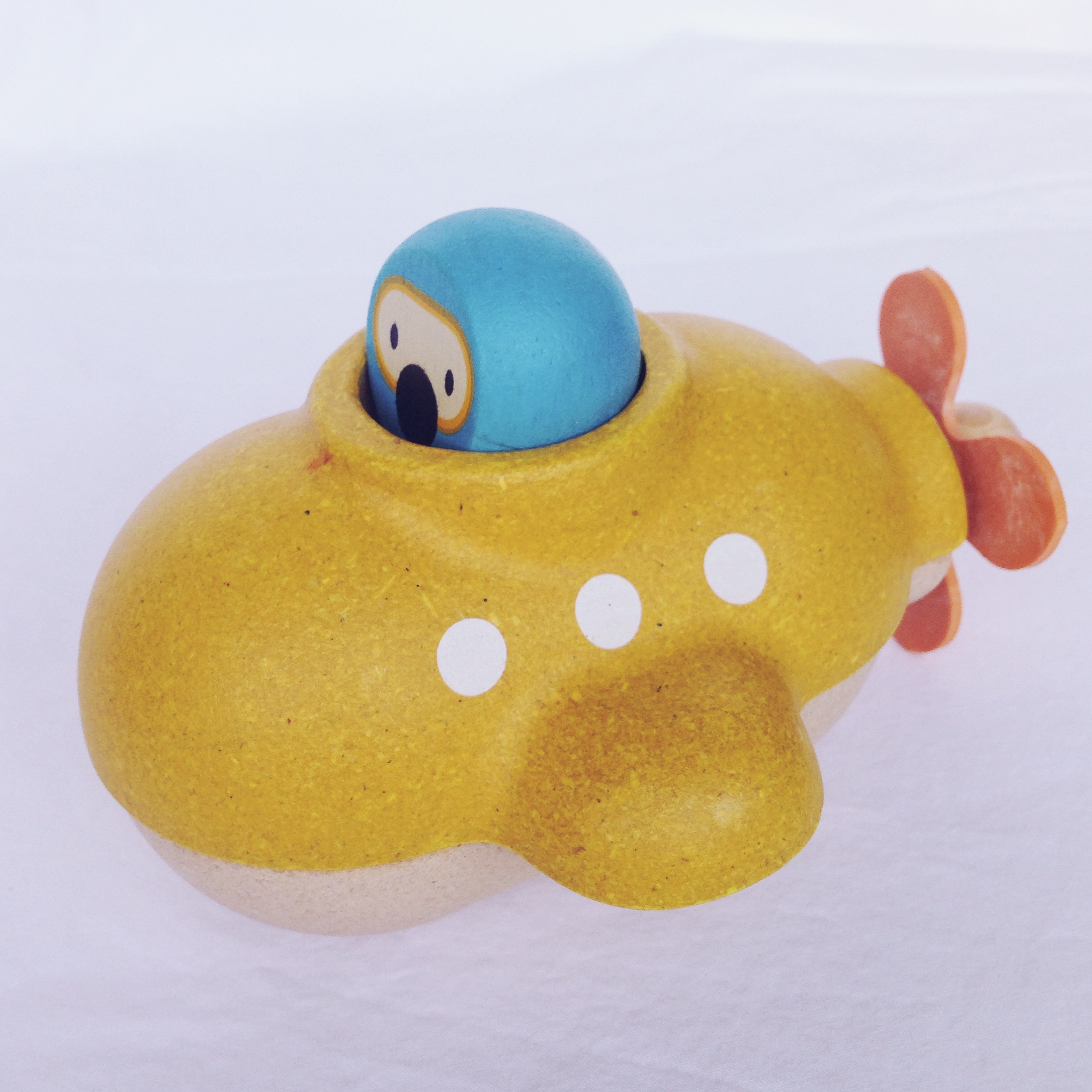 Of course, Plan Toys don't just do bath toys, they have dozens of ranges for all age groups and activities.
Stockists are in short supply however. In Stockholm I've only seen them in one shop. But as with everything else you can get them on Amazon!!!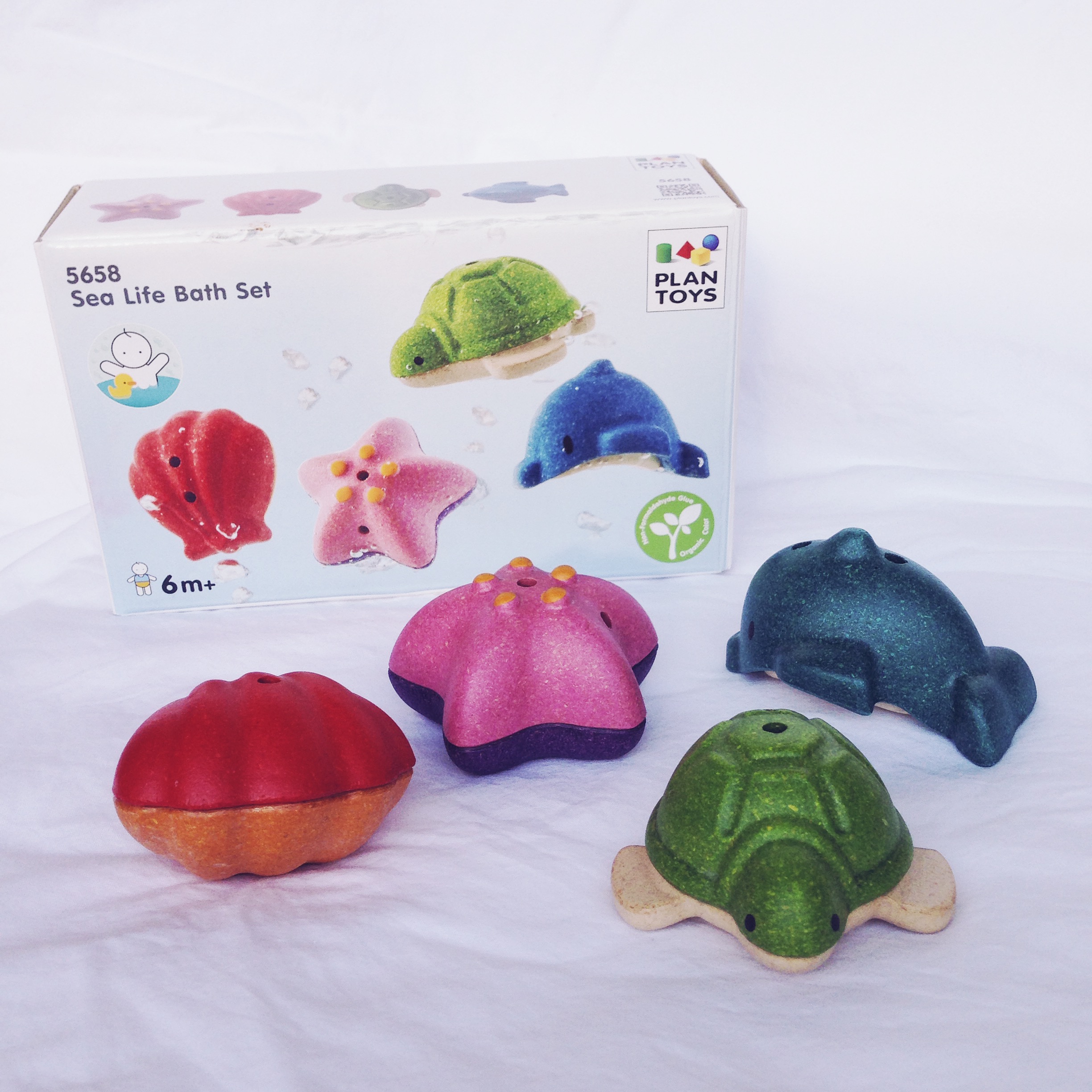 Check them out at Amazon using this link and if you decide to make a purchase you'll be supporting this blog, too.
Happy bathing xx