In our fledgling feature, Meet the Makers, we want to get to know local crafts people, designers, brands and services that make Stockholm's creative scene so diverse. So, what better way than to start really close to home. Elly Vvaller, Littlebearabroad contributor and mentor, is also a successful business owner and talented designer.
Elly started Dear To Me Studio, a fine paper goods company in 2015. The brand has contributed to revolutionising the way we all stay in touch and ensuring that it's always stylish. We get a  behind-the-scenes  look into the DTMS office and find out everything from how her work day looks, what her working mum uniform consists of, and hear how she'll always be striving for the elusive work/life balance.
TELL US A LITTLE ABOUT YOUR BACKGROUND.
I was born in London and always had an appreciation for the finer things in life. After studying a psychology degree, having a year or two out sailing boats in the Caribbean, I returned to London to work. I was fortunate enough to land, feet first, in the fashion industry for brands Ghost, Net-A-Porter.com, Harrods and Burberry. It was whilst working at these firms that I really honed my eye for detail.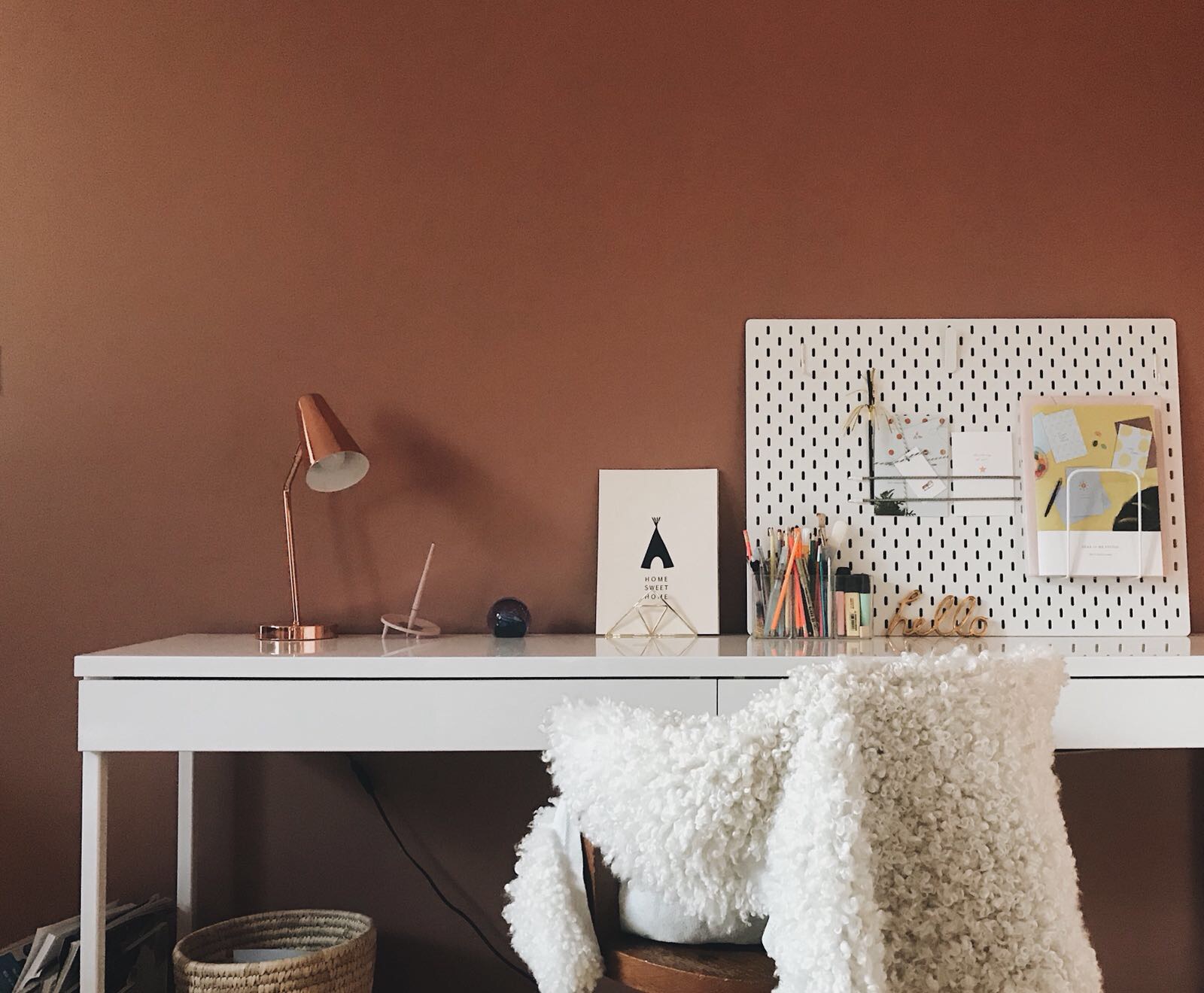 WHAT'S YOUR FAVORITE PART OF YOUR JOB?
To be honest, because I am responsible for almost everything I appreciate and respect every aspect of running a business. I want to create a company that I'm excited to get up for each day. I get to design the type of products I love and feel proud of. Here in Stockholm, I'm surrounded by a culture of super cool and talented people following their passions. It's impossible not to be inspired. I get to travel for trade shows as well as having a choice of working from home or at one of the amazing Stockholm work hubs.
HOW DO YOU BALANCE MOTHERHOOD AND WORK?

It's never a true balance as the kid's demands shift as well as the businesses. I try to make sure that I am as agile as possible for both to ensure nothing gets neglected.
WHAT ARE YOUR WORK ESSENTIALS?

Pens, paper my little book of passwords, as I'm always forgetting. And, my iPhone for Skype calls!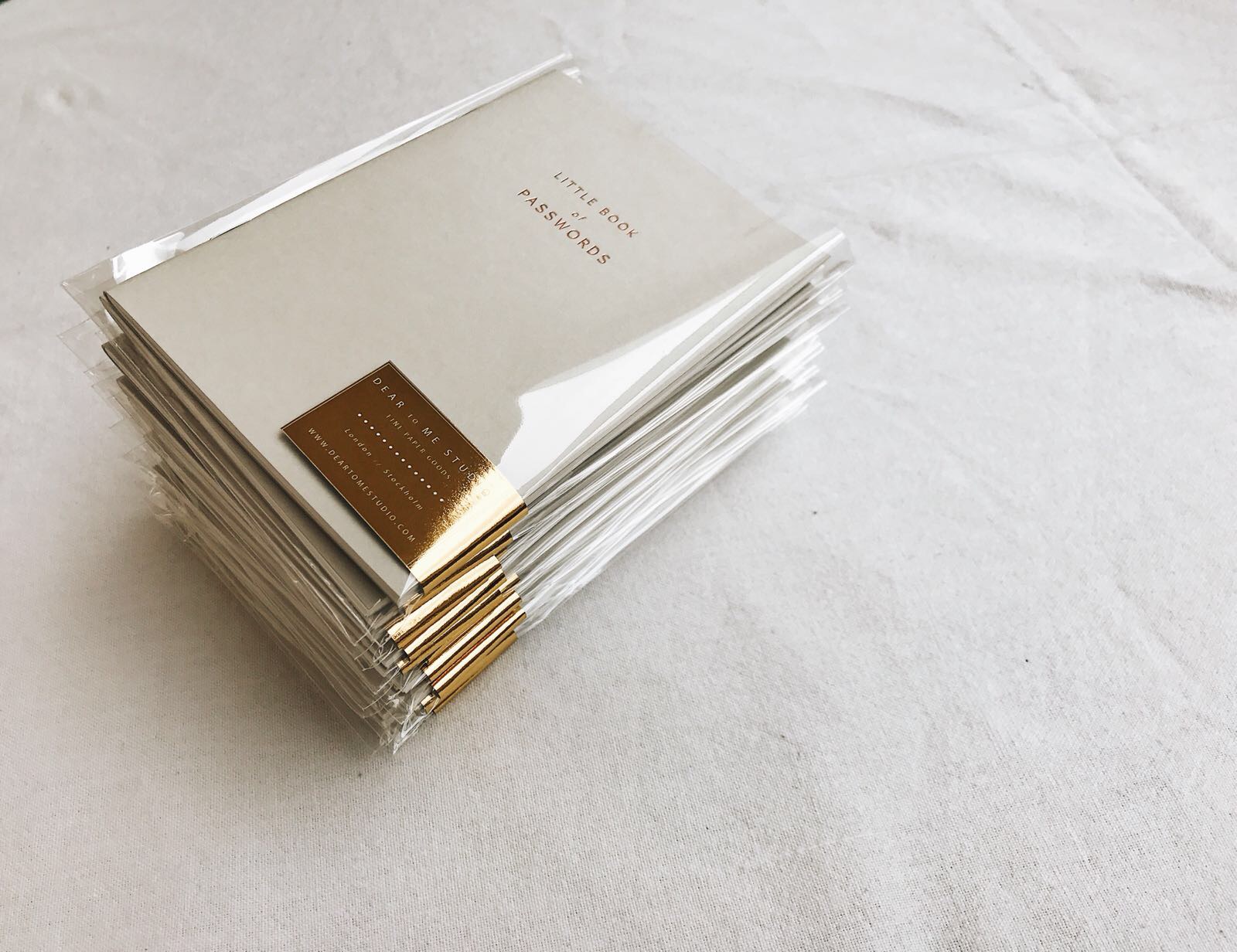 WHERE DO YOU FIND YOUR INSPIRATION
I am so lucky to live in such a green city. I'm surrounded by water and forest which is where so much of my inspiration comes from.
WHAT ADVICE WOULD YOU GIVE TO OTHER WOMEN LOOKING TO START THEIR OWN COMPANY?
Belief and passion with a dose of naivety. One step in the right direction is better than none. Businesses take time to evolve. Don't start with the name or branding, start with the idea!
ANY NEW PRODUCTS WE NEED TO KNOW ABOUT?
I have just launched a brand new gold and glitter collection arriving this holiday season. I also have a limited collection of three Nudes where 100% of the profits are going to Barncancerfonden. I'm working on several bespoke projects for private clients and look forward to collaborations with talented designers later this year and into next.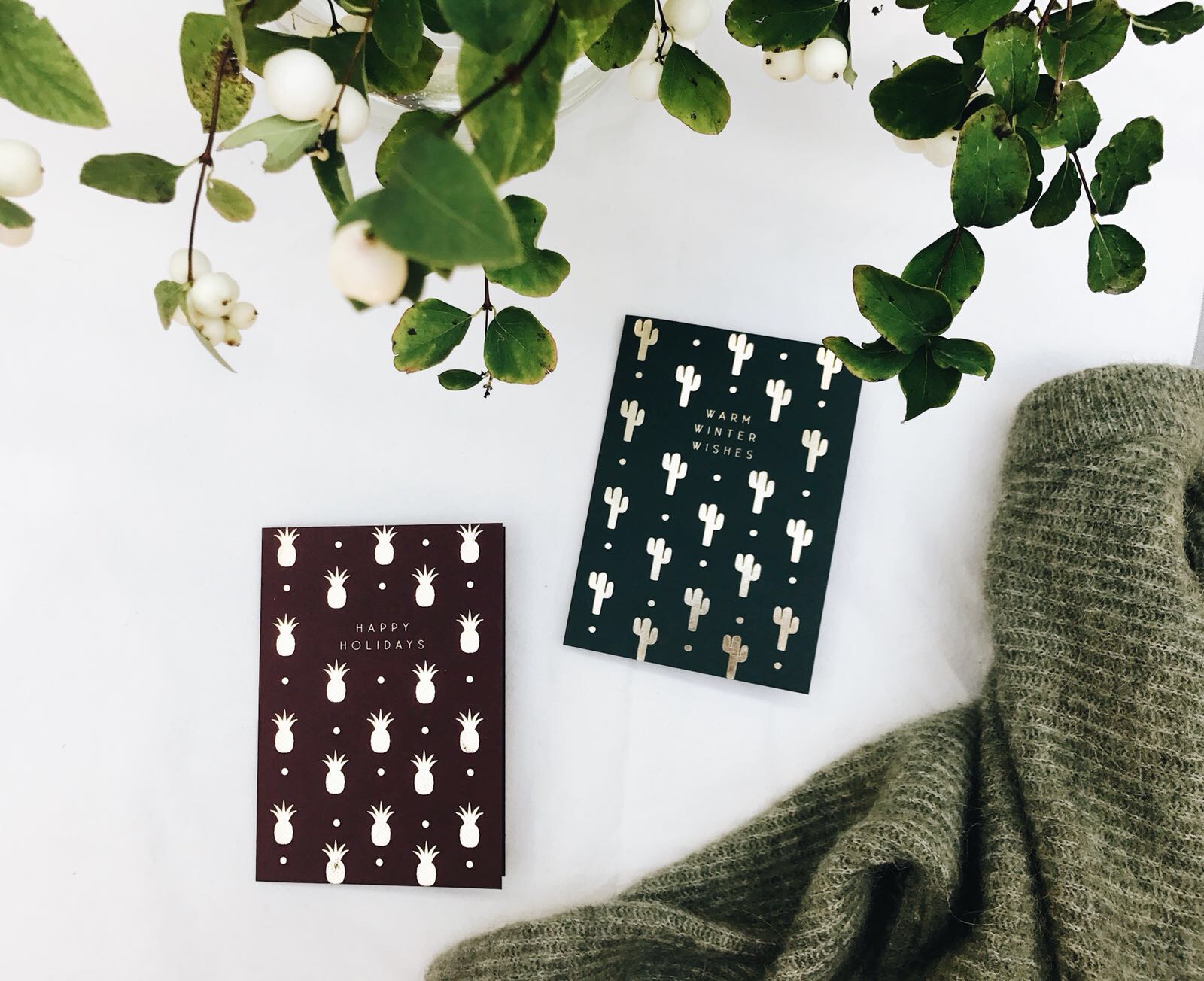 DO YOU HAVE A GO-TO UNIFORM?
Being 35 weeks pregnant means that my go to uniform currently consists of slides, skinny black maternity jeans and a grey T. To be honest, I'm quite a simple dresser and like to dress up an outfit with delicate jewellery, a cool pair of shoes and a hat. I'm quite obsessed with winter coats too, even more so now I live in Sweden.
WHAT'S YOUR BEST RESOURCE FOR KEEPING UP-TO-DATE IN YOUR INDUSTRY?
Instagram!
DO YOU HAVE A GOOD SUPPORT SYSTEM IN STOCKHOLM?
My in-laws are not far away and are always on call when I need them. We have a fantastic preschool for the kids where I know they are loved, and have met some wonderful women since moving to Stockholm last year. My family and many friends are back home in UK. They have been great about coming out to visit and WhatsApp and Skype have been invaluable.
DO YOU FIND IT HARD TO NOT BRING WORK BACK HOME WITH YOU?
Well as I work at home, I find that my day often spills into the evening. Sometimes it's hard to separate the two but I often find that an evening dog walk with the kids, dinner as a family and bed time stories help to ease my working brain. The odd glass of wine obviously helps too.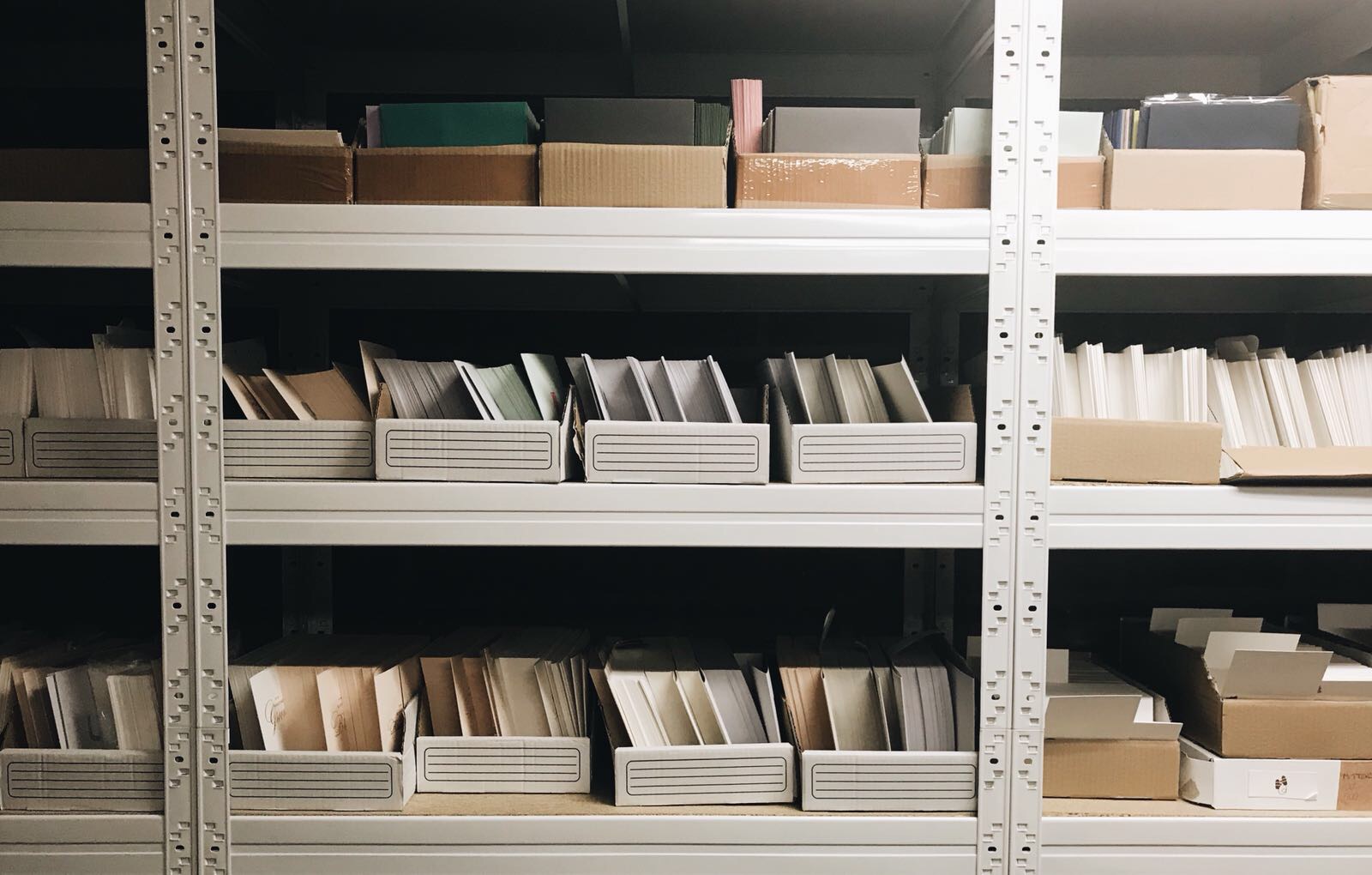 WHAT ARE YOU EXPECTING FOR YOUR IMPENDING MATERNITY LEAVE?
A battle between mama and baby bosses!
THANK YOU ELLY!! So great to have a little window into your beautiful business and daily life.
You can follow Elly and Dear To Me Studio on Instagram and shop the online boutique via the website.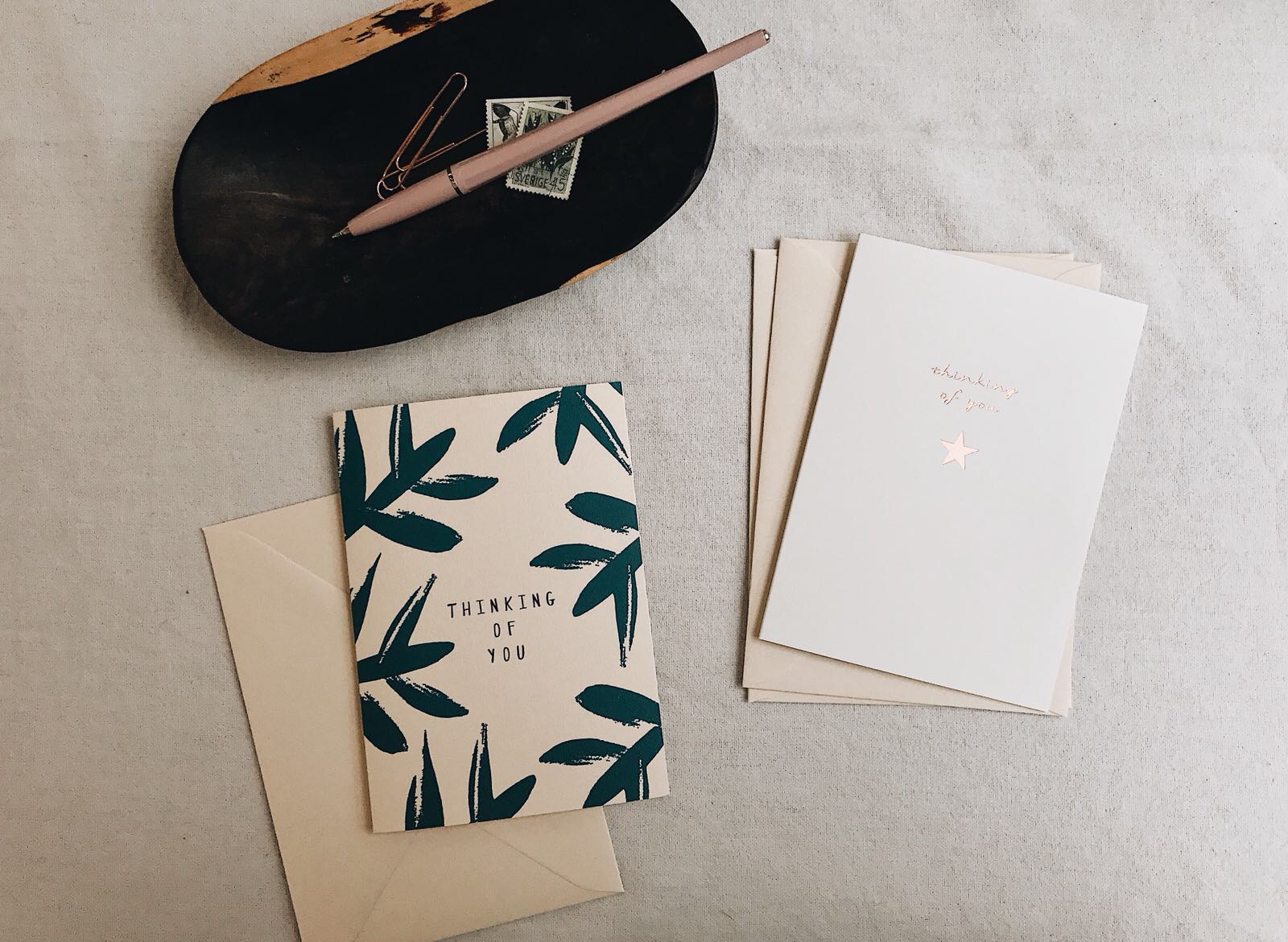 SaveSave
SaveSave
SaveSave