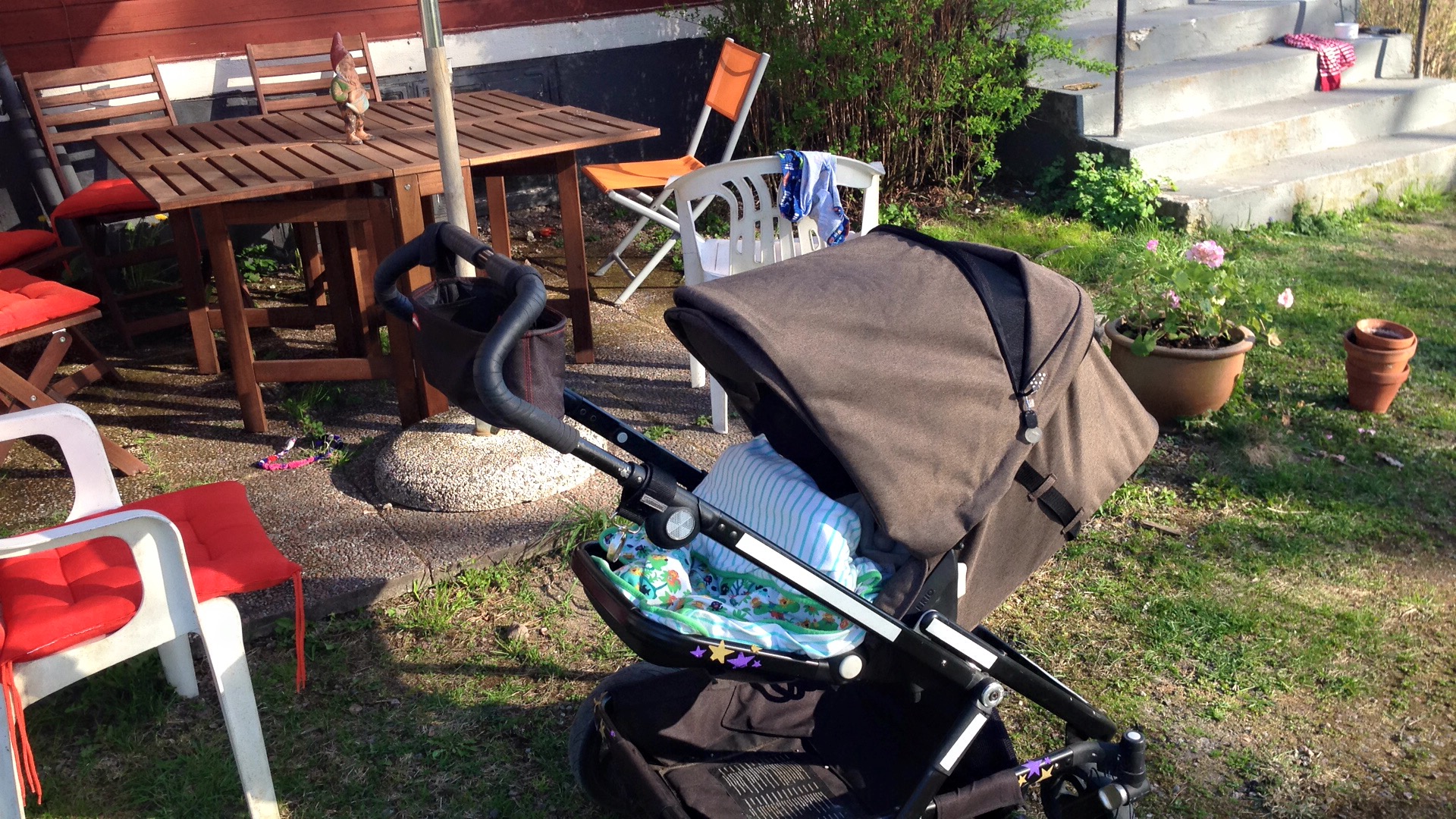 This weekend we are at Farmor and Farfar's place in Uppsala. Well, their house is just outside of Uppsala, in the actual countryside!!! In this weather, it's a charmed life, indeed. This is the only good picture I have taken today. I've been enjoying the sun too much and long walks with Littlebear to bother being snap happy.
We have family, close friends and a paddling pool. What more could one ask for. It isn't even really summer yet!!!!!!!!!!!
Must remember, sun hats and factor 50!