OMG i'm so excited about Christmas this year…obvs I go well in for Christmas anyway but this year it is LB's FIRST CHRISTMAS!!!! The christmas card photo has already been taken and we're now onto planning with operational precision what is going to happen on the day to make it perfect.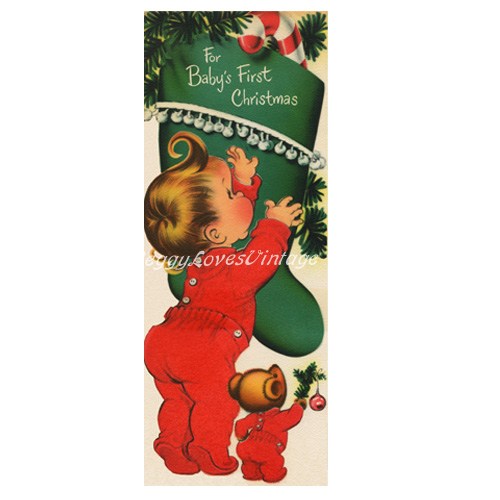 I know, I'm being ridiculous..she won't even remember it, BUT I WILL!!
Part of our militarily organised Christmas will be attending every single Christmas Market going in Stockholm and here is a list of what I've discovered so far…
The top 5:
Julmarknad – Gamla Stan, 21st Nov until 23rd Dec 2015
Julmarknad – Skansen, Djurgården, every weekend from 28th Nov until 20th Dec 2015
Julmarknad – Drottningholmslott, from 5th & 6th Dec
Julmarknad – Zetas Finsmakarans Trädgård, from 21st Nov until 22nd Nov 2015
Julmarknad – Hovstallet (The Royal Stables), 27th -29th Nov and costs 80sek but kids under 12 go free!
Also…don't forget the first Sunday of Advent..get those candles at the ready and Lucia (13th Dec) lussekattor and glögg must be consumed..
LB xx