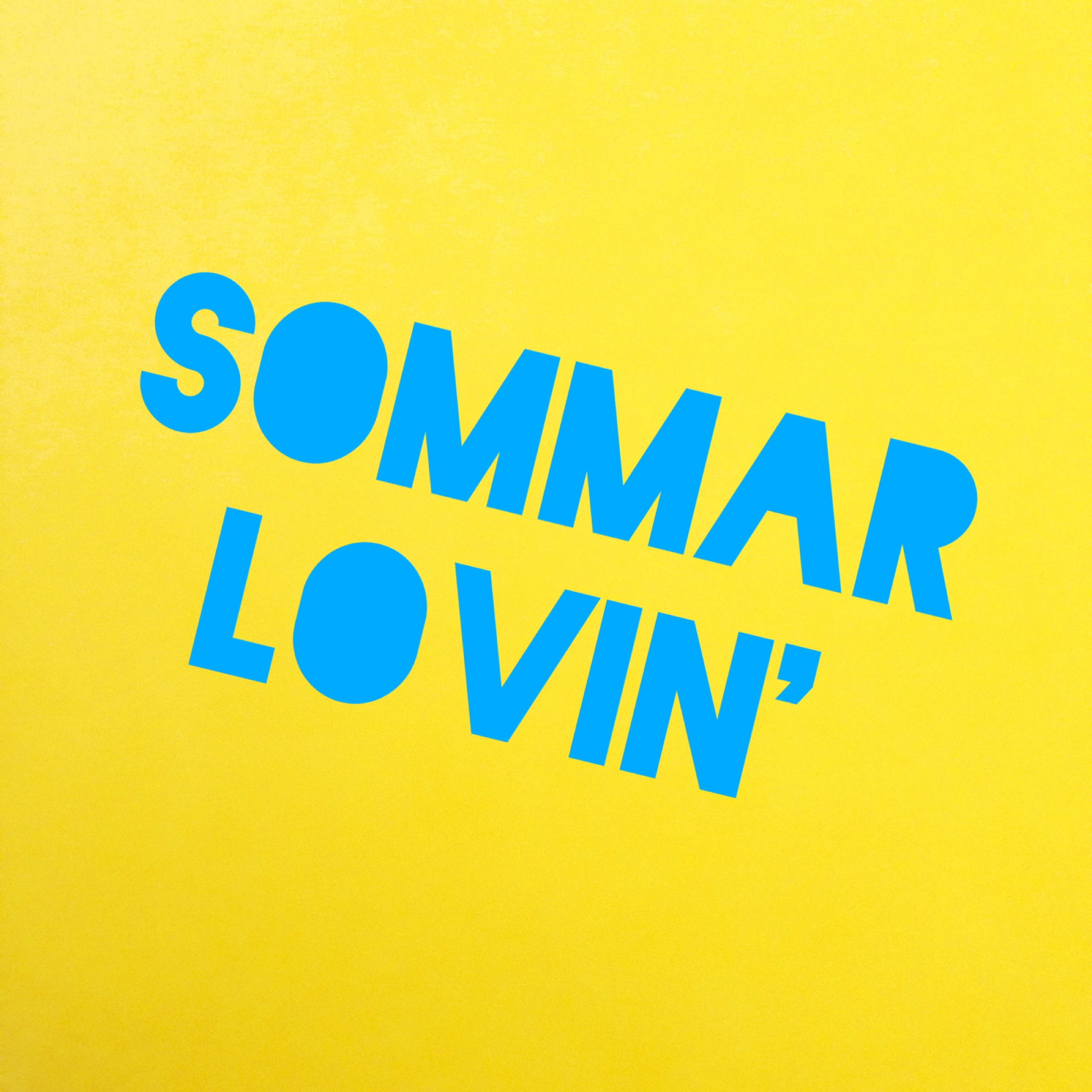 Summer, summer, hej!
It's finally Summer! June officially marks the start of Summer and all things outdoor-related in Sweden. June is also the month of Midsommar! It also means that most companies and businesses begin to wind down.
littlebearabroad will be taking the summer out to re-brand, replenish suppliers and put together some fantastic new events and workshops for the Under 5s in Stockholm. We'll be putting together music workshops, dance workshops and one or two other surprises, plus the favourites.
If you would like to be the first to know about what is coming up…