Mondays 17:30 – 18:15, The FMLY Place STHLM, Roslagsgatan 57 113 54.
Prenatal yoga is a multifaceted approach to exercise that encourages stretching, mental centering and focused breathing. Research suggests that prenatal yoga is safe and can have many benefits for pregnant women and their babies.
Prenatal yoga can:
Improve sleep
Reduce stress and anxiety
Increase the strength, flexibility and endurance of muscles needed for childbirth
Decrease lower back pain, nausea, headaches and shortness of breath
Prenatal yoga can also help you meet and bond with other pregnant women and prepare for the stress of being a new parent.
About the teacher: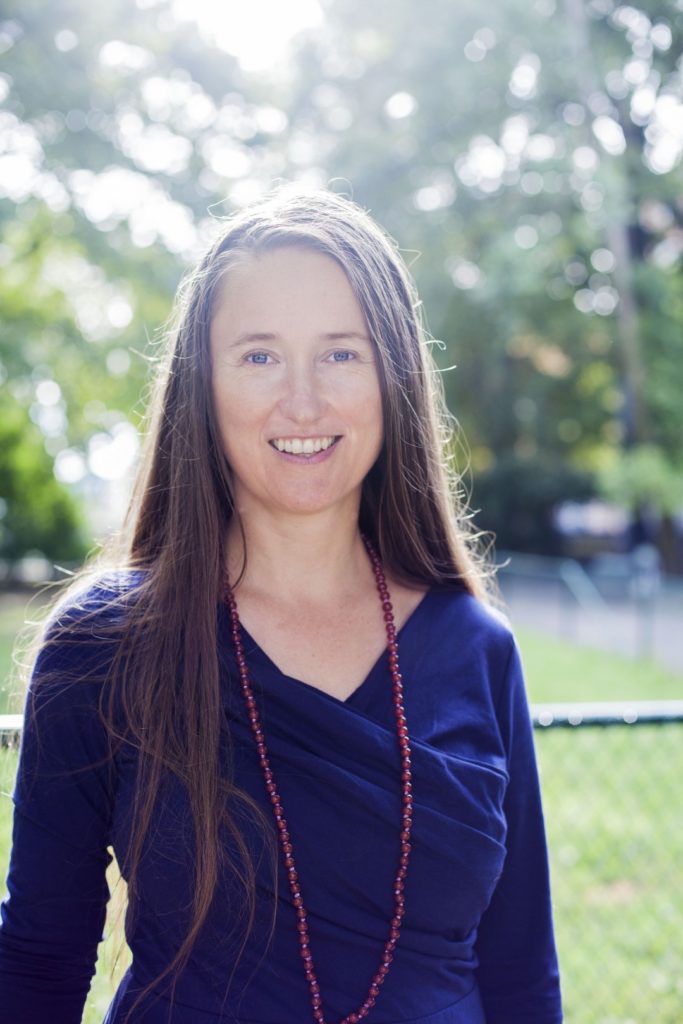 Helen Larsson has practiced and studied yoga for almost 25 years. She leads yoga for all ages and specializes in yoga for children and perinatal mothers. She organizes yoga camps and other activities in the school holidays. Helen also hosts children's yoga workshops and programs, aimed at both school and preschool staff and for yoga teachers and private individuals. She is also the author of a book about barnyoga, "Yoga with Children" (Lava Publisher). Helen is also a trained sound masseuse and has immersed in the combination of yoga and sound.
In this 5 WEEK course we'll be focusing on:
Simple guided meditation and breathing exercises,
slow flows and gentle stretching,
postures designed to develop flexibility, strength and balance,
relaxation.